 Virtual Reality
Experiences Winner's
Redemption Store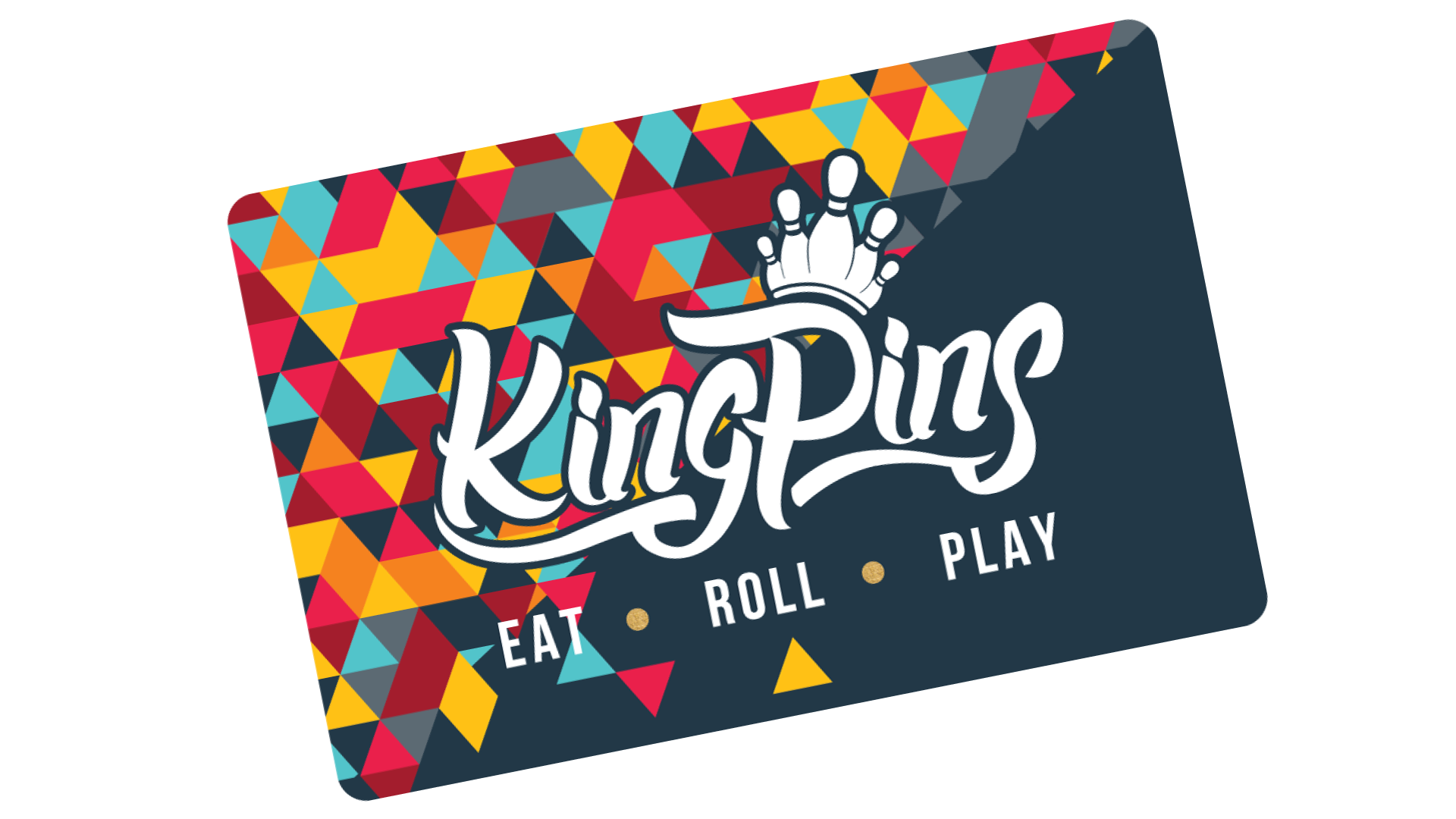 GIVE THE GIFT OF FUN WITH A
KINGPINS FUNCARD
Purchase a KingPins FunCard online today! FunCards can be used for all attractions, bowling, food and beverage and the arcade. Choose a location you would like to visit!
Virtual Reality
King Kong of Skull Island
Experience the new King Kong of Skull Island Virtual Reality! You're in the drivers seat as you encounter creatures and dangers along the way! Ride your way through Skull Island!
Ready, Set, Experience!
Step into the wacky world of Virtual Rabbids! Players can choose from three unique experiences, full of twists, turns and spills, for an all-ages VR attraction that lives up to the hype! Offering true 360 views with action in every direction, riders are immersed in a unique experience every time. With six different ride choices: Kitchen Catastrophe, Space Skirmish, Coaster Calamity, Canyon Chaos, Holiday Hijinks and Alpine Adventure!
Click all the game options to immerse yourself into the game preview!
Join the Kingpins
Royalty Club
you'll never have more fun
saving money!
Join the Kingpins
Royalty Club