HOURS
Monday 11am – 11:30pm
Tuesday 10am – 11:30pm
Wednesday 11am – 11:30pm
Thursday 10am – Midnight
Friday 11am – 1am
Saturday 9am – 1am
Sunday 10am – 11:30pm
HOLIDAY HOURS
February 20th 9am – 11:30pm

READY, SET, STRIKE!
LET'S BOWL
Our state-of-the-art electronic scoring system, surround sound entertainment, bumpers and ramps to help kids guarantee a fun time for all ages. With ambient lighting, music videos on high-definition screens and lane-side food and beverage service, you are sure to have a great time! Schedule your next night out, birthday party or just a fun time that the family with remember.
ROLL INTO LEAGUES & CLUBS AT KINGPINS BEAVERTON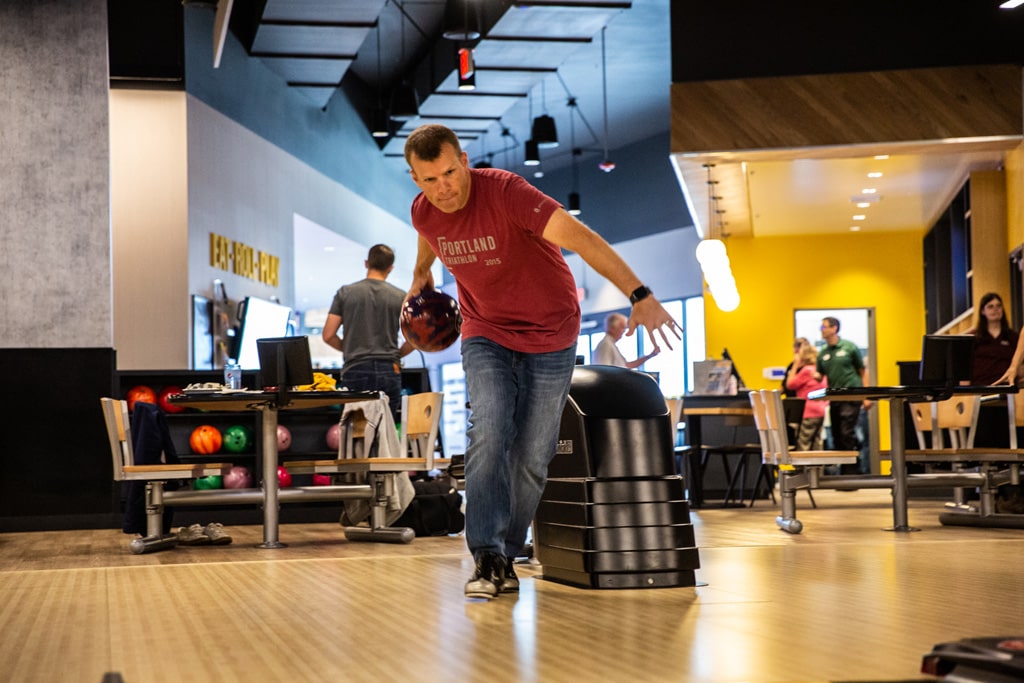 KingPins is your headquarters for bowling leagues and clubs. From serious competition to those just looking to have a little fun and make new friends, we've got a league for you. We offer sanctioned and non-sanctioned leagues with weekly drink frames, open play discounts, and monthly coupons for special offers on bowling along with food and beverage from the TapHouse Bar & Grill.
BOWLING 2.0 | LEARN TO BOWL
FREE bowling lessons for beginners, structured as a 4-week program, neeting one day per week. Each lesson consists of 15 minutes of classroom instruction, followed by practice time on the lanes.
Lessons are free of charge with registration on a first-come, first-served basis. Class sizes are limited. Children under 10 must be accompanied by a parent/guardian.
Check back soon for more details on the next Monte Carlo!
Bowlers must be 18 years or older to participate in Monte Carlo.
Strike Shots, Spin To Win!, Super 22 Jackpots, Money Shots and More!
COSMIC BOWLING IN BEAVERTON

When the lights go down for cosmic bowling, the fun goes up at KingPins! Bowl under black lights while the latest music videos play on our 16 foot wide projection screens and laser lights race across the lanes. It's like no other bowling experience you've had!
Friday Night 9pm to 1am
Saturday Afternoon 1pm to 5pm
Saturday Night 9pm to 1am
Sunday Night 8:30pm to 11:30pm
MACHINE BOWLING SUPPLY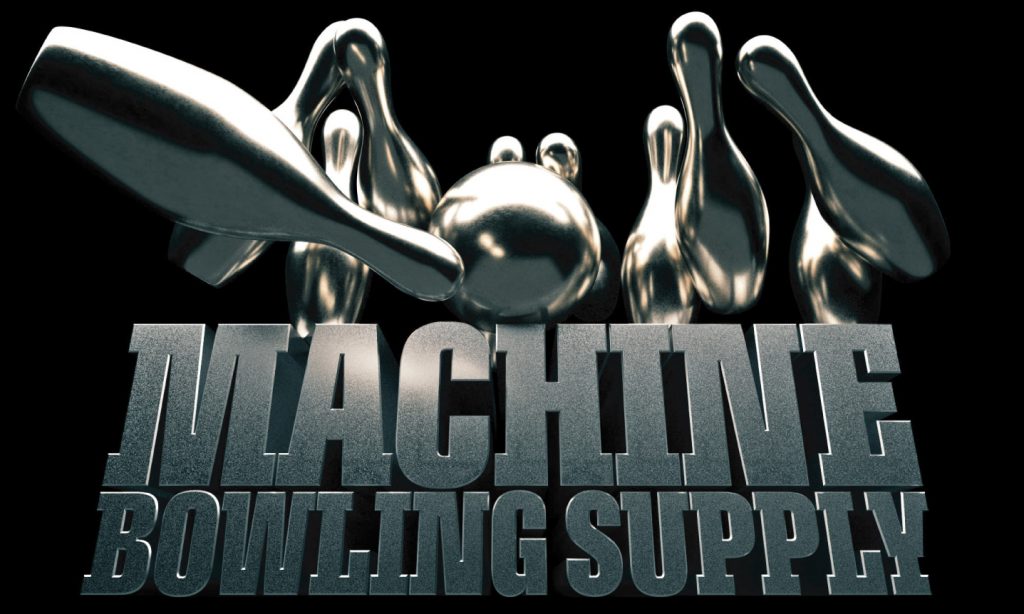 Machine Bowling Supply Pro Shop is now open inside Kingpins Beaverton.

(503) 352-1157
Quarter
Mania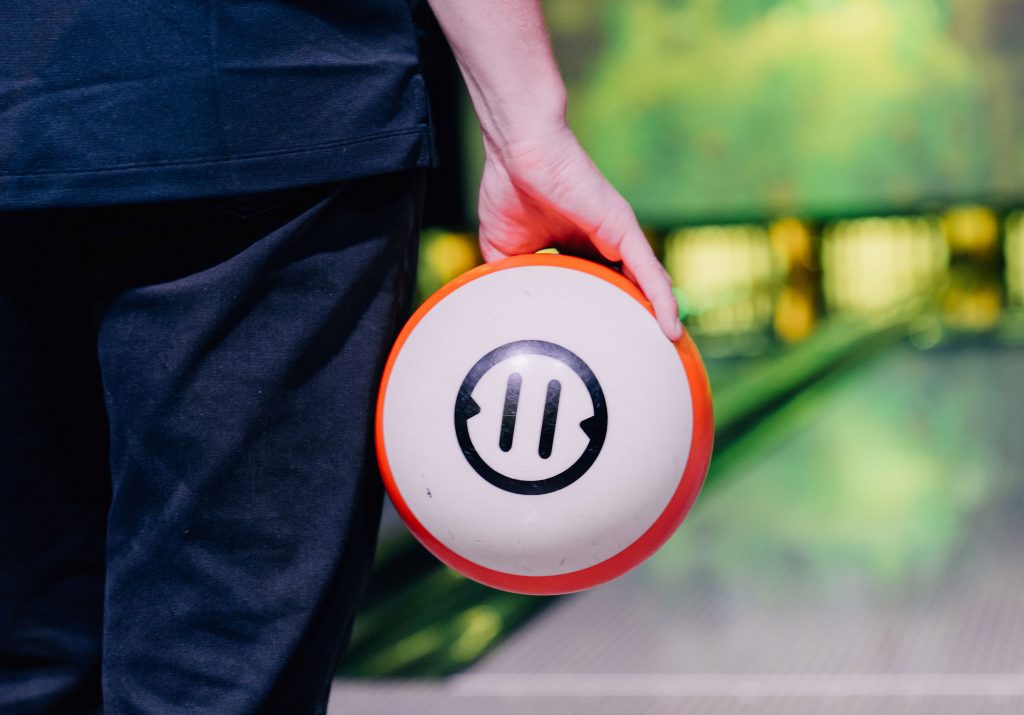 Every Monday-Thursday from 9pm to Close pay a $10 cover charge per person and get bowling games and shoes for just 25 cents each!
Cosmic
Quarter Mania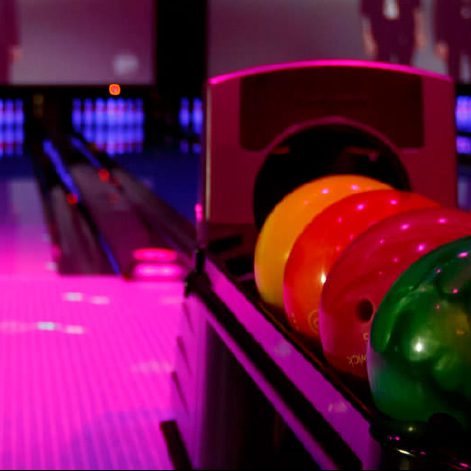 Every Sunday from 8:30pm to Close pay a $10 cover charge per person and get bowling games and shoes for just 25 cents each!
All You
Can Bowl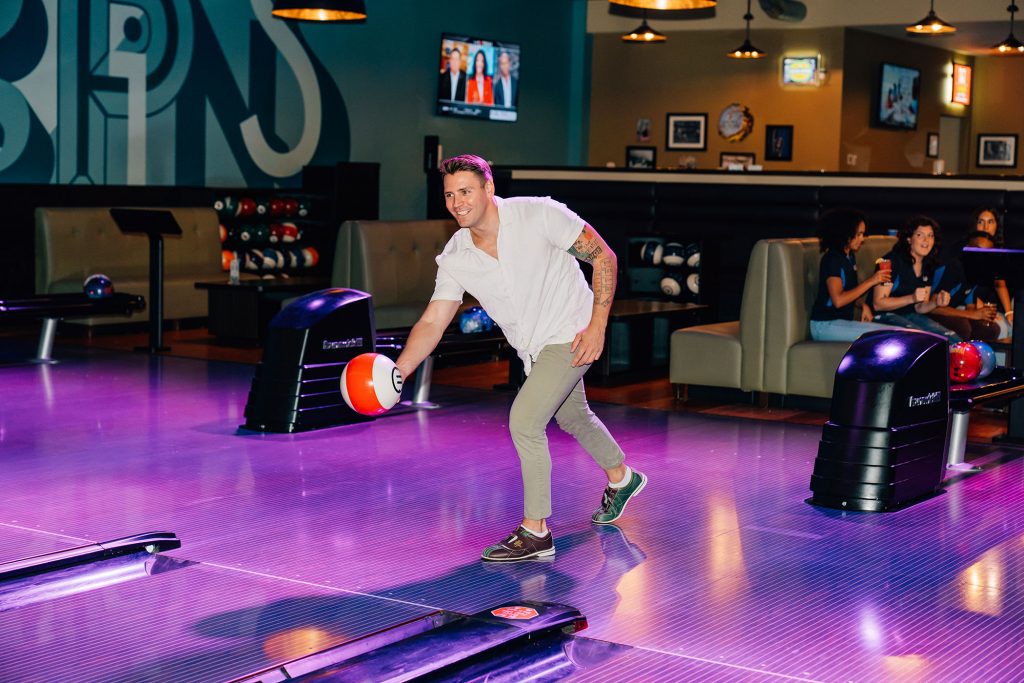 In Beaverton, every Friday & Saturday nights from 11pm-1am, $14 per person for All You Can Bowl, shoe rental included.
Half Price
Reservations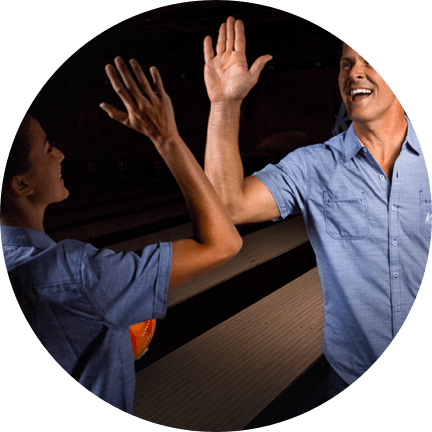 Join us in the morning or late night with half price online reservations. Price discounted as listed.
NO RESERVATIONS NEEDED FOR OUR
LASER TAG ARENA
Journey through Avatar Earth Quest with up to 28 players. Our state-of-the-art arena features 2 levels of undeniable excitement in an organized, safe environment.
No reservation needed! Missions run every 15 minutes.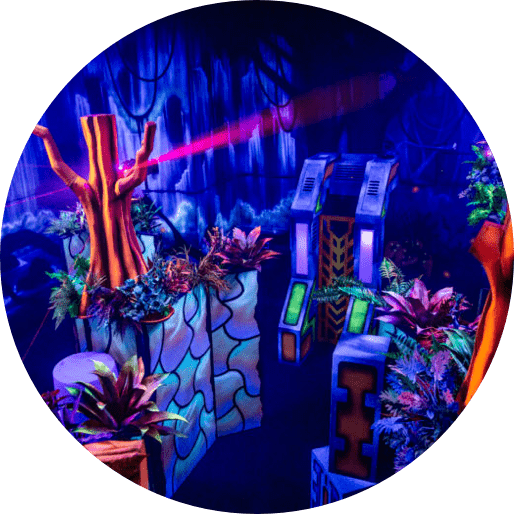 3,800 SQ. FT. &
TWO LEVELS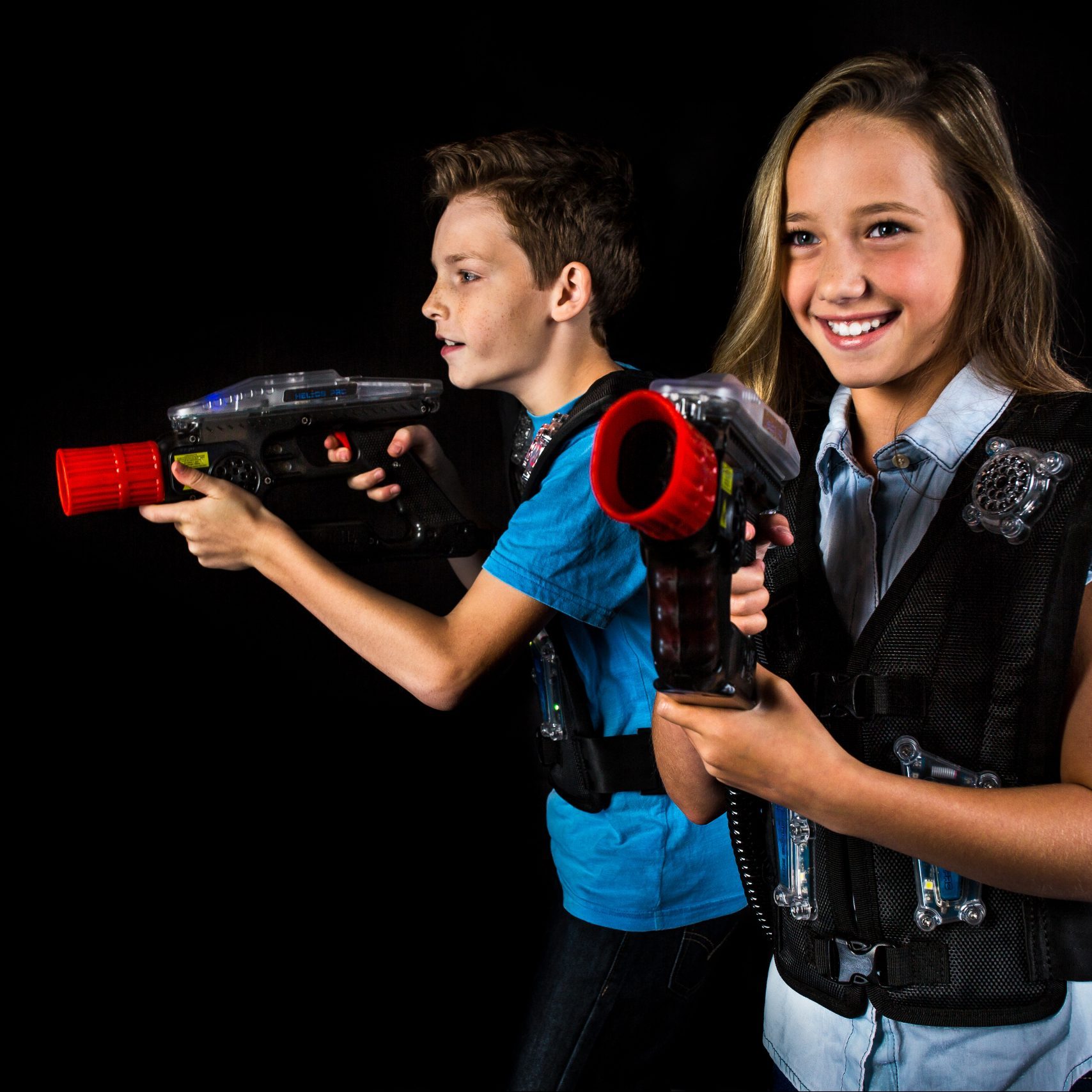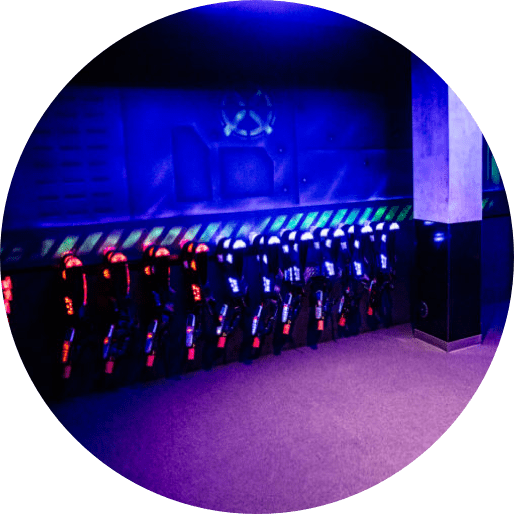 UP TO 28 PLAYERS
AT A TIME
Join the Kingpins
Royalty Club
you'll never have more fun
saving money!
Join the Kingpins
Royalty Club