HOURS
Monday 11am – 11:30pm
Tuesday 10am – 11:30pm
Wednesday 11am – 11:30pm
Thursday 10am – Midnight
Friday 11am – 1am
Saturday 9am – 1am
Sunday 10am – 11:30pm
Sunday, December 24th CLOSED
Monday, December 25th 4pm – 11pm

READY, SET, STRIKE!
LET'S BOWL
Our state-of-the-art electronic scoring system, surround sound entertainment, bumpers and ramps to help kids guarantee a fun time for all ages. With ambient lighting, music videos on high-definition screens and lane-side food and beverage service, you are sure to have a great time! Schedule your next night out, birthday party or just a fun time that the family with remember.
ROLL INTO LEAGUES & CLUBS AT KINGPINS BEAVERTON
KingPins is your headquarters for bowling leagues and clubs. From serious competition to those just looking to have a little fun and make new friends, we've got a league for you. We offer sanctioned and non-sanctioned leagues with weekly drink frames, open play discounts, and monthly coupons for special offers on bowling along with food and beverage from the TapHouse Bar & Grill.
YOU BRING THE KIDS, WE'LL BRING THE FUN!
Get ready to roll into a birthday bash like no other! When you host your special day on the lanes at KingPins, get ready to dial up the fun-o-meter to maximum levels. The energy in the air is electric, with the clatter of pins, the cheers of friends, and the unmistakable sound of a strike echoing through the vibrant atmosphere. Whether you're a seasoned pro or a total rookie, the thrill of sending that ball hurtling down the lane is infectious. With neon lights, upbeat tunes, and the promise of a perfect spare just waiting to be claimed, your birthday at KingPins will be an unforgettable whirlwind of strikes, spares, laughter, and camaraderie. So, gather your friends, put on those snazzy bowling shoes, and let's roll into an epic celebration that's sure to leave everyone in awe and your heart bursting with birthday joy!
COSMIC BOWLING IN BEAVERTON

When the lights go down for cosmic bowling, the fun goes up at KingPins! Bowl under black lights while the latest music videos play on our 16 foot wide projection screens and laser lights race across the lanes. It's like no other bowling experience you've had!
Friday Night 9pm to 1am
Saturday Afternoon 1pm to 5pm
Saturday Night 9pm to 1am
Sunday Night 8:30pm to 11:30pm
MACHINE BOWLING SUPPLY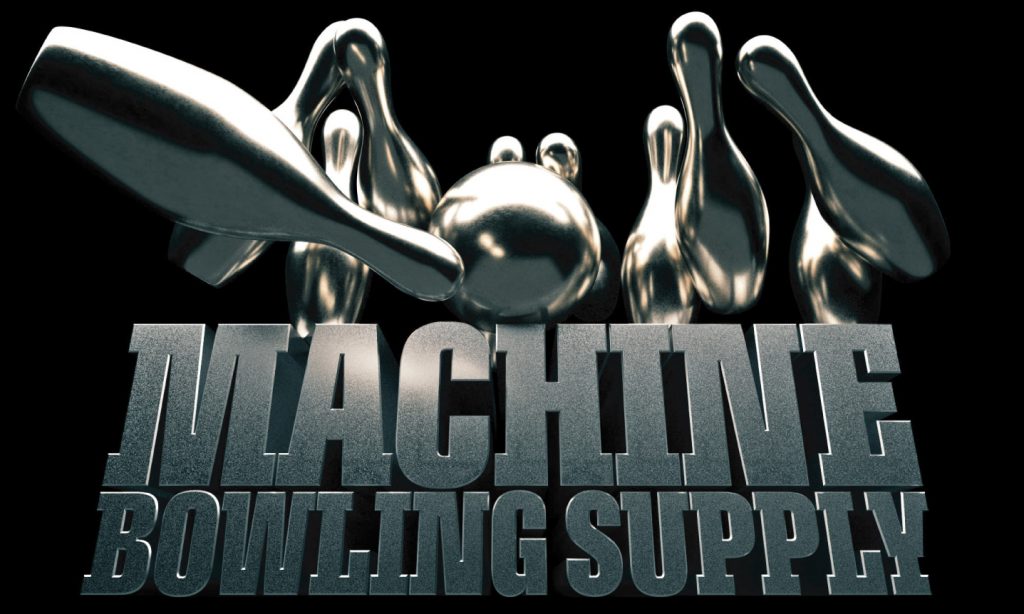 Machine Bowling Supply Pro Shop is now open inside Kingpins Beaverton.

(503) 352-1157
Quarter
Mania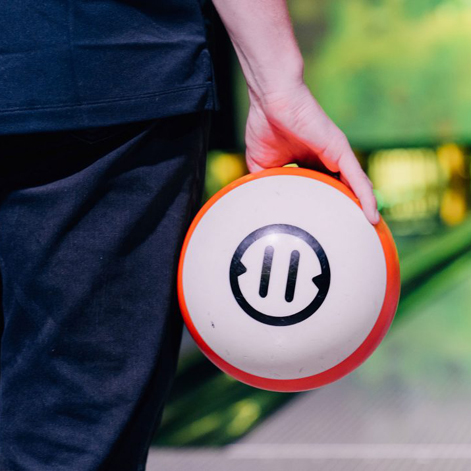 Every Monday-Thursday from 9pm to Close pay a $10 cover charge per person and get bowling games and shoes for just 25 cents each!
Cosmic
Quarter Mania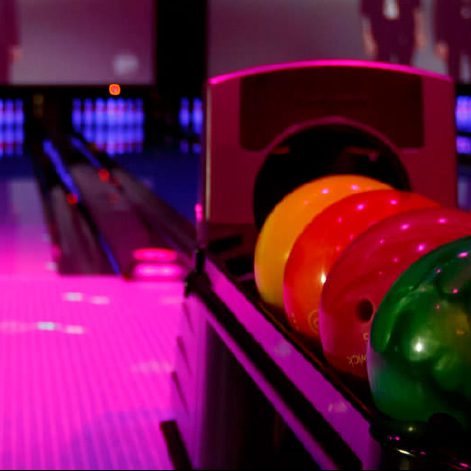 Every Sunday from 8:30pm to Close pay a $10 cover charge per person and get bowling games and shoes for just 25 cents each!
All You
Can Bowl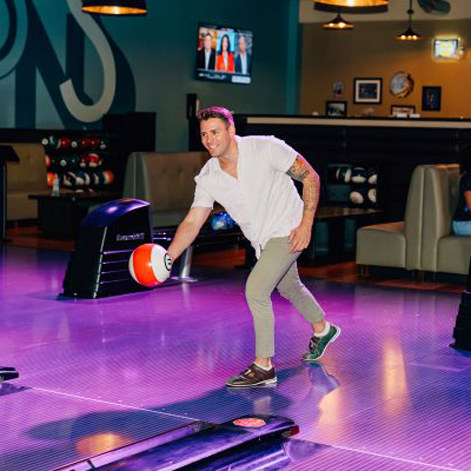 In Beaverton, every Friday & Saturday nights from 11pm-1am, $14 per person for All You Can Bowl, shoe rental included.
Half Price
Reservations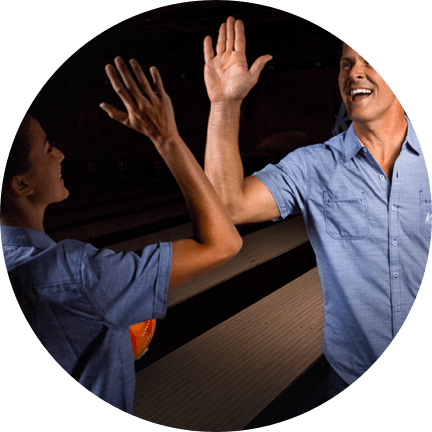 Join us for early bird, happy hour (M-F 3-6pm) or late night with half price online reservations. Price discounted as listed.
MONDAY & TUESDAY NIGHTS STARTING AT 5PM
HALF PRICE ARCADE
ARCADE GAMES, VIRTUAL REALITY AND LASER TAG
All the Fun for half the price. Join us on Mondays and Tuesdays for Half Price select arcade games, laser tag missions and virtual reality starting at 5pm until close. No matter who's ready for fun—there's something for everyone. Whether it's the classics or the newest games in our arcade, everyone in your group will have a blast!
NO RESERVATIONS NEEDED FOR OUR
LASER TAG ARENA
Journey through Avatar Earth Quest with up to 28 players. Our state-of-the-art arena features 2 levels of undeniable excitement in an organized, safe environment.
No reservation needed! Missions run every 15 minutes.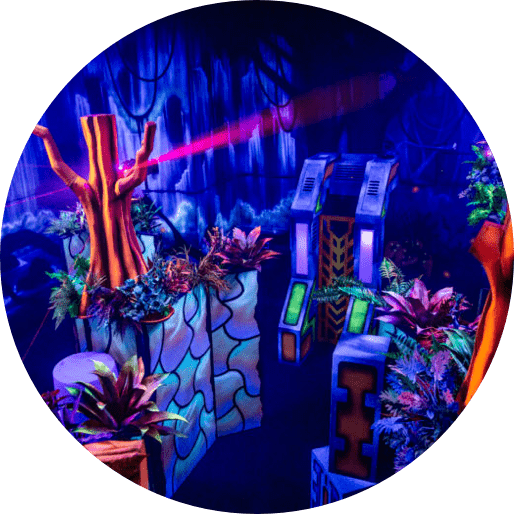 3,800 SQ. FT. &
TWO LEVELS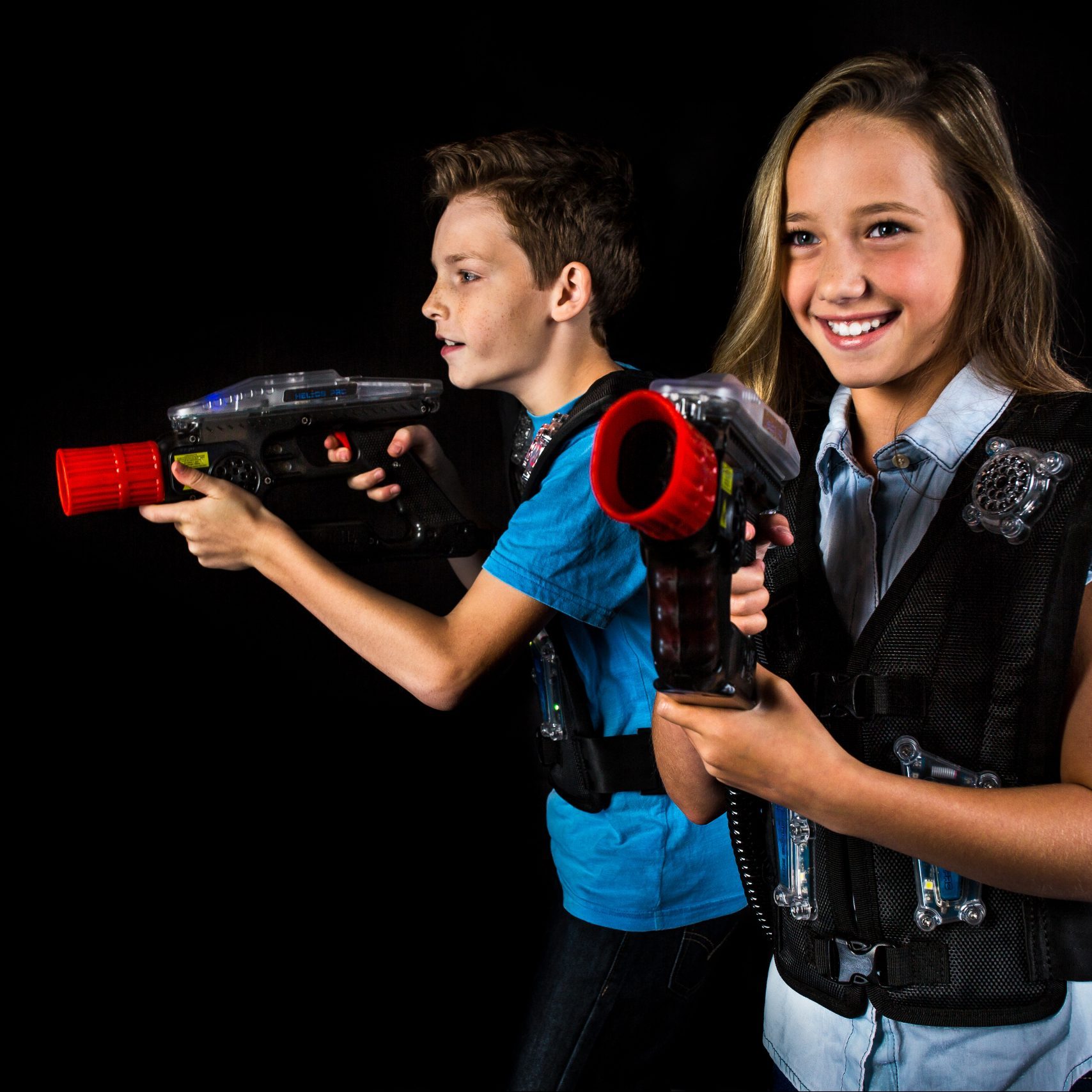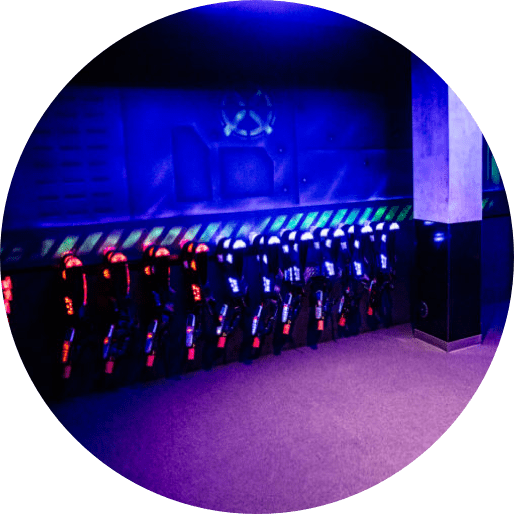 UP TO 28 PLAYERS
AT A TIME
Join the Kingpins
Royalty Club
you'll never have more fun
saving money!
Join the Kingpins
Royalty Club