Portland
Teens Birthday Parties
All the fun you need, packaged up perfectly
For Your Next Birthday!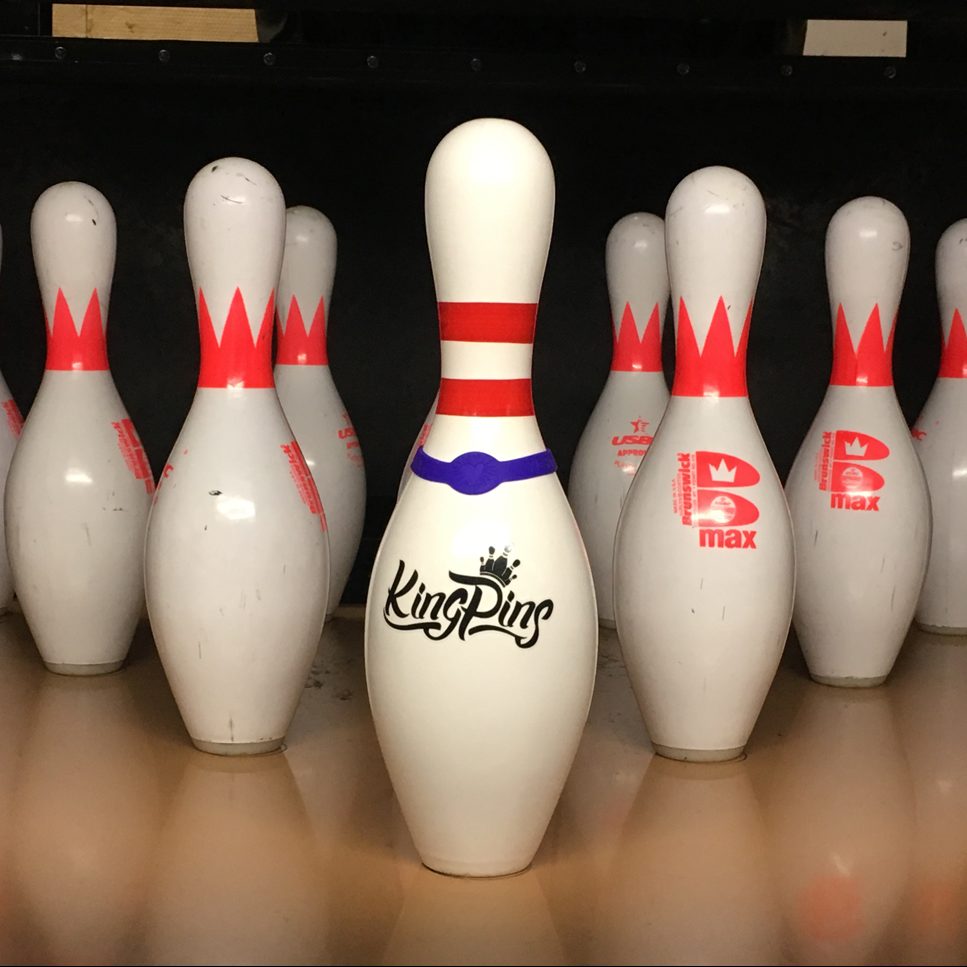 Souvenir Bowling Pin
Souvenir Bowling Pin is a great way to remember the fun time you had! Have all guests sign and write the Guest of Honor a message on a Souvenir Bowling Pin.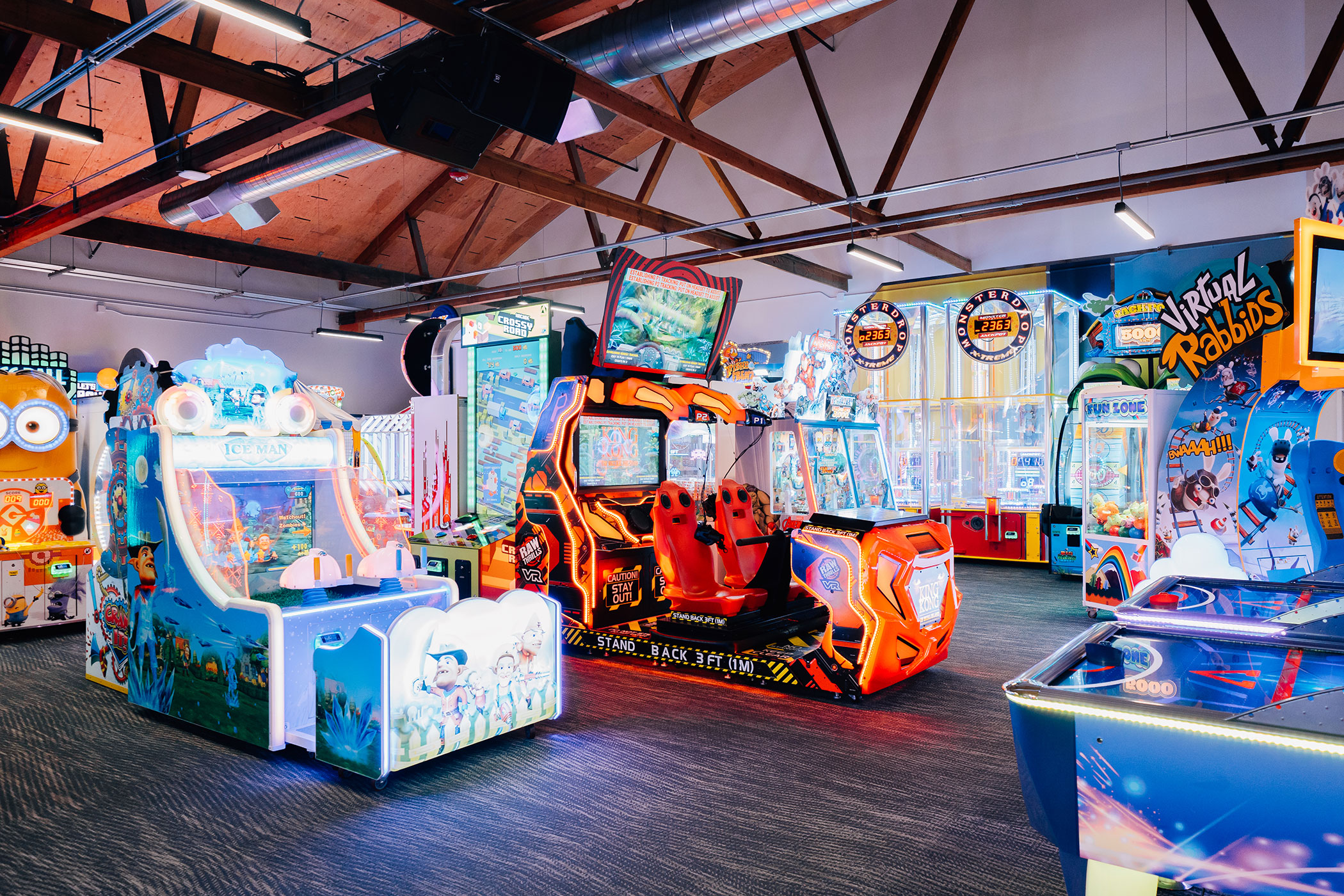 Upgraded Arcade Play
With over 60 games and VR Rabbids in our arcade we can add more arcade play to your party to get the fun going.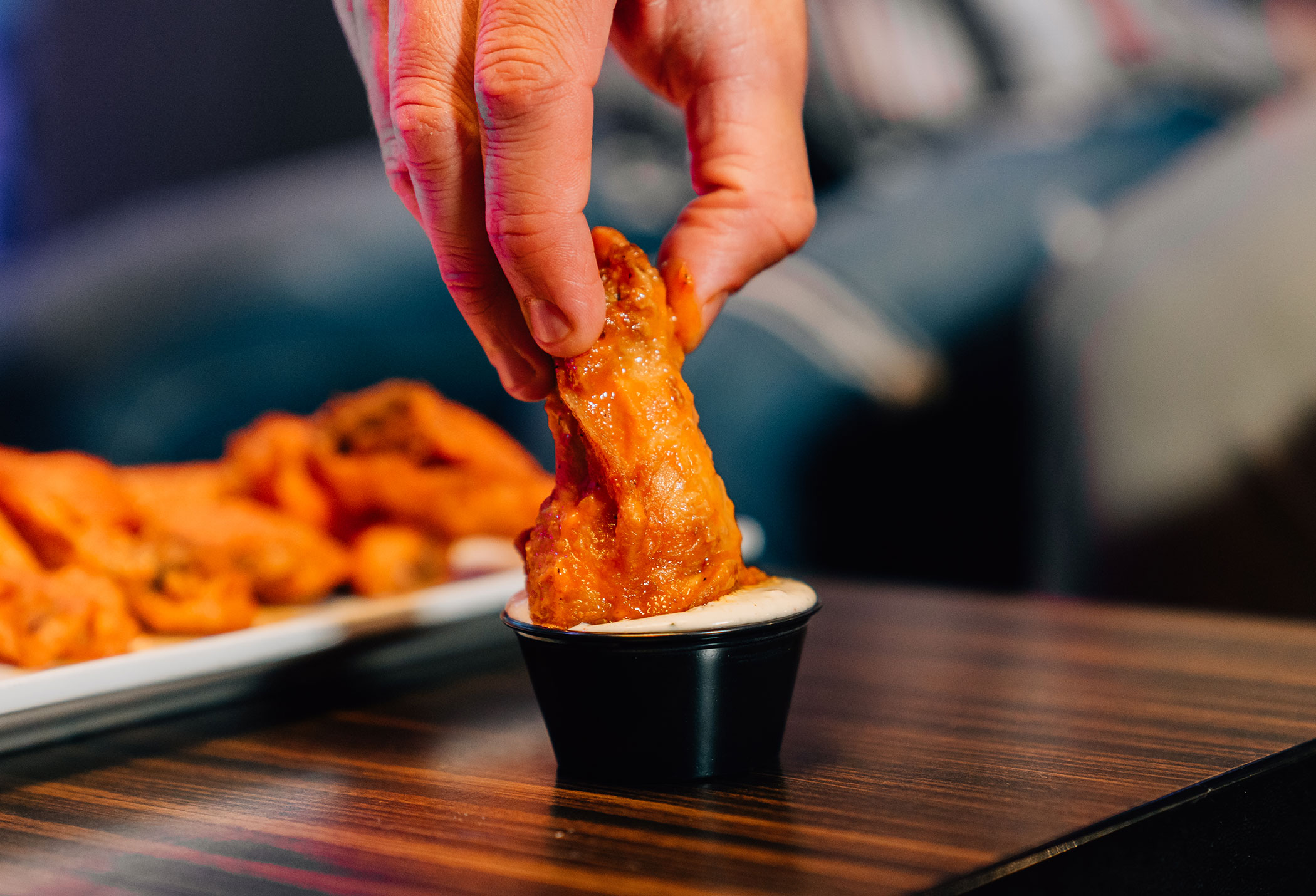 Additional Menu Options
These options include desserts! Treat your guests to a light snack, a meal or a fully decked out banquet!
HAVE TO SAY
We pride ourselves on taking great care of our guests and hosting outstanding events for groups of all sizes. But don't just take our word for it!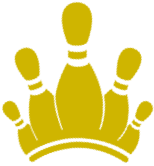 "Everything was great! Booked for my son's birthday party and everyone was so helpful I was able to just enjoy being there with my family and friends."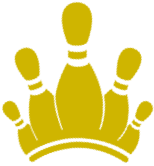 "Izabella (Izzy) was wonderful. She was right on it before and when we needed something. Though the birthday girl had butterflies and a few guests coming in a little behind on time, she stuck with us and made it a smooth transition for through the entire party. Izzy was awesome! Sara S. was also very kind and helpful in making this as stress free of a kids party as possible with set up."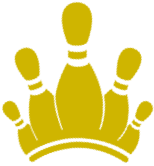 "This was my first time having a birthday party here. I will have to say it was the best & smoothest parties I've ever done! Kyle was freakin' amazing!! I would most definitely recommend others to have a party here."
Frequently Asked
Questions
Join the Kingpins
Royalty Club
you'll never have more fun
saving money!
Join the Kingpins
Royalty Club