 Winner's Redemption Store Virtual Reality Experiences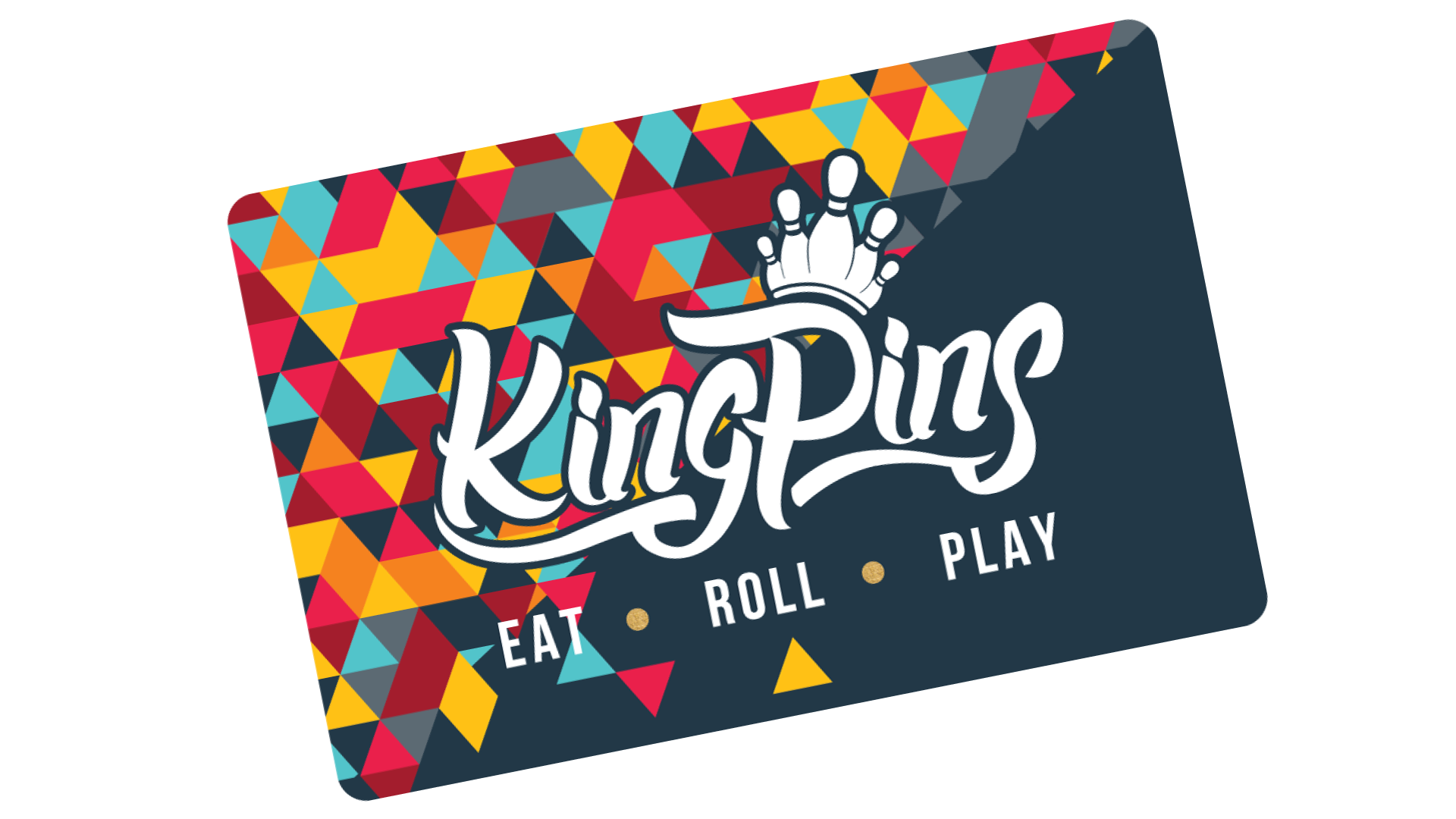 GIVE THE GIFT OF FUN WITH A
KINGPINS GIFT CARD
FEATURED AT OUR BEAVERTON LOCATION
2-LEVEL LASER TAG ARENA
Journey through our state-of-the-art Avatar Earth Quest arena with up to 28 players. Two levels of undeniable excitement in an organized, safe environment. Our 3,800 square foot two level laser tag arena is designed for maximum fun! You'll have plenty of obstacles to hide behind our futuristic industrialized untamed rainforest of twisted trees.
No reservation needed!
Missions run every 15 minutes.
Join the Kingpins
Royalty Club
you'll never have more fun
saving money!
Join the Kingpins
Royalty Club