Beaverton
Teens Birthday Parties
All the fun you need, packaged up perfectly
For Your Next Birthday!
Frequently Asked
Questions
HAVE TO SAY
We pride ourselves on taking great care of our guests and hosting outstanding events for groups of all sizes. But don't just take our word for it!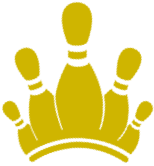 "Everything was great! Booked for my son's birthday party and everyone was so helpful I was able to just enjoy being there with my family and friends."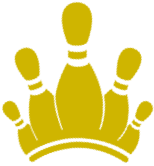 "Our server Van was amazing!!! He was fun and engaging always ready to take care of myself and my group of ladies celebrating my birthday. I give him and his brother a 10 out of 10!!! I would come back again to just have them take care of us. This is where you keep good staff and take care of them as finding good customer service is hard these days. They both always had a smile on their face all night long."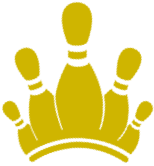 "The servers were so great! I was grateful to get the couple of leftover arcade cards for the kids who had to leave early for summer camp. We'll be back tomorrow to use those! Simon was very happy to get a bowling pin for his friends to sign and balloons to take home."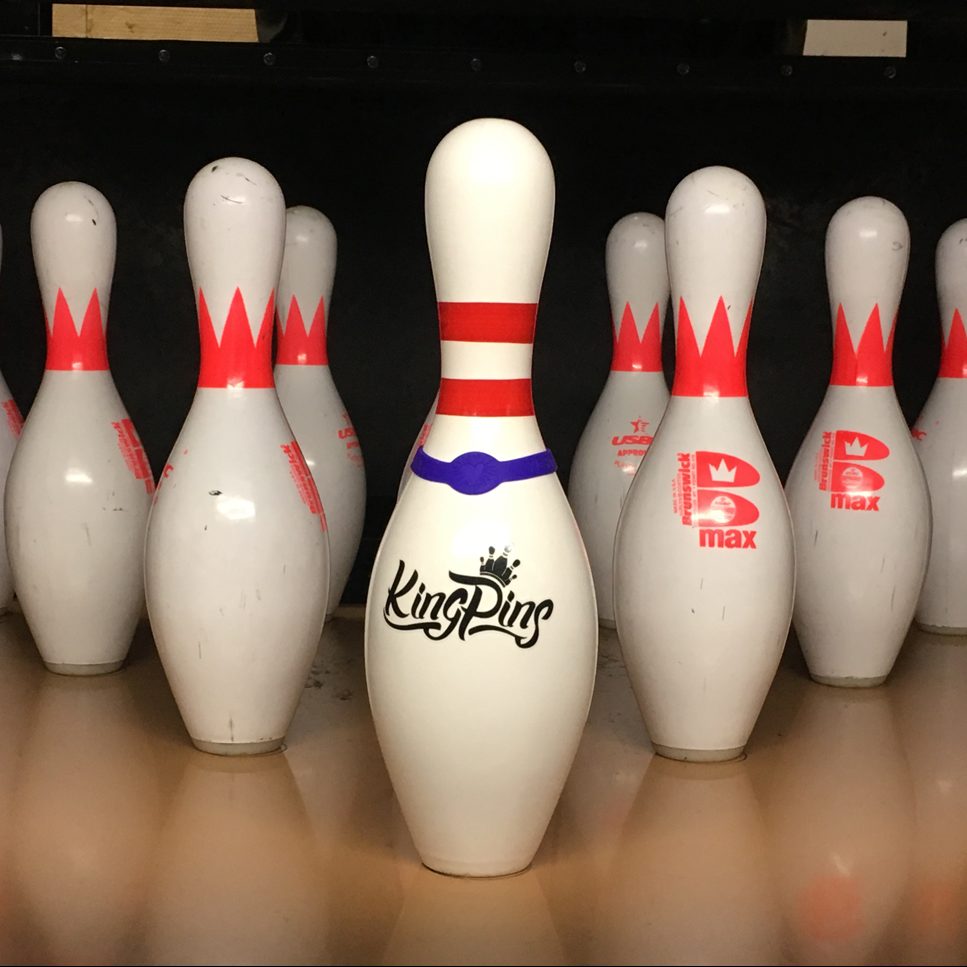 Souvenir Bowling Pin
Souvenir Bowling Pin is a great way to remember the fun time you had! Have all guests sign and write the Guest of Honor a message on a Souvenir Bowling Pin.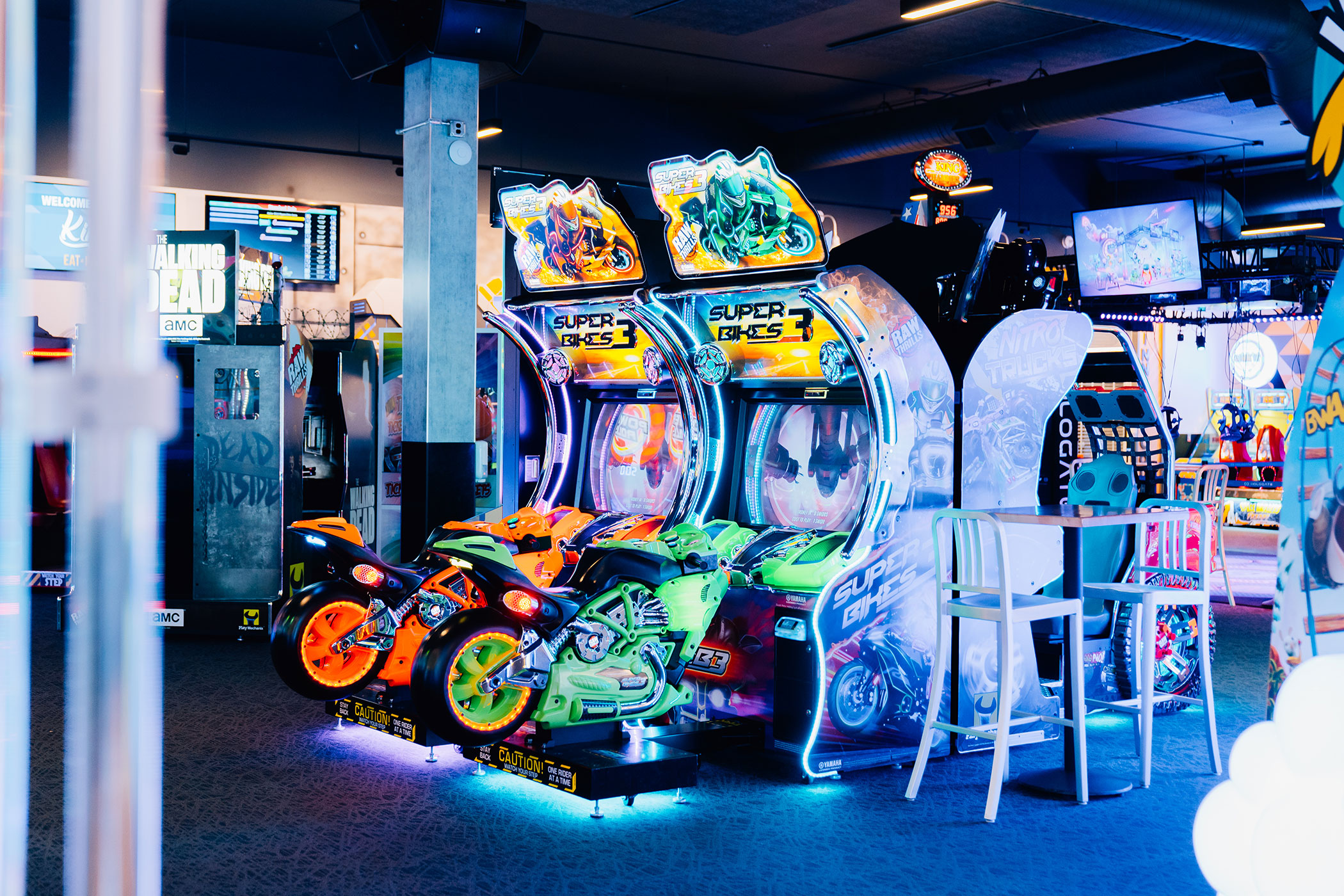 Upgraded Arcade Play
With over 60 games and VR Rabbids in our arcade we can add more arcade play to your party to get the fun going.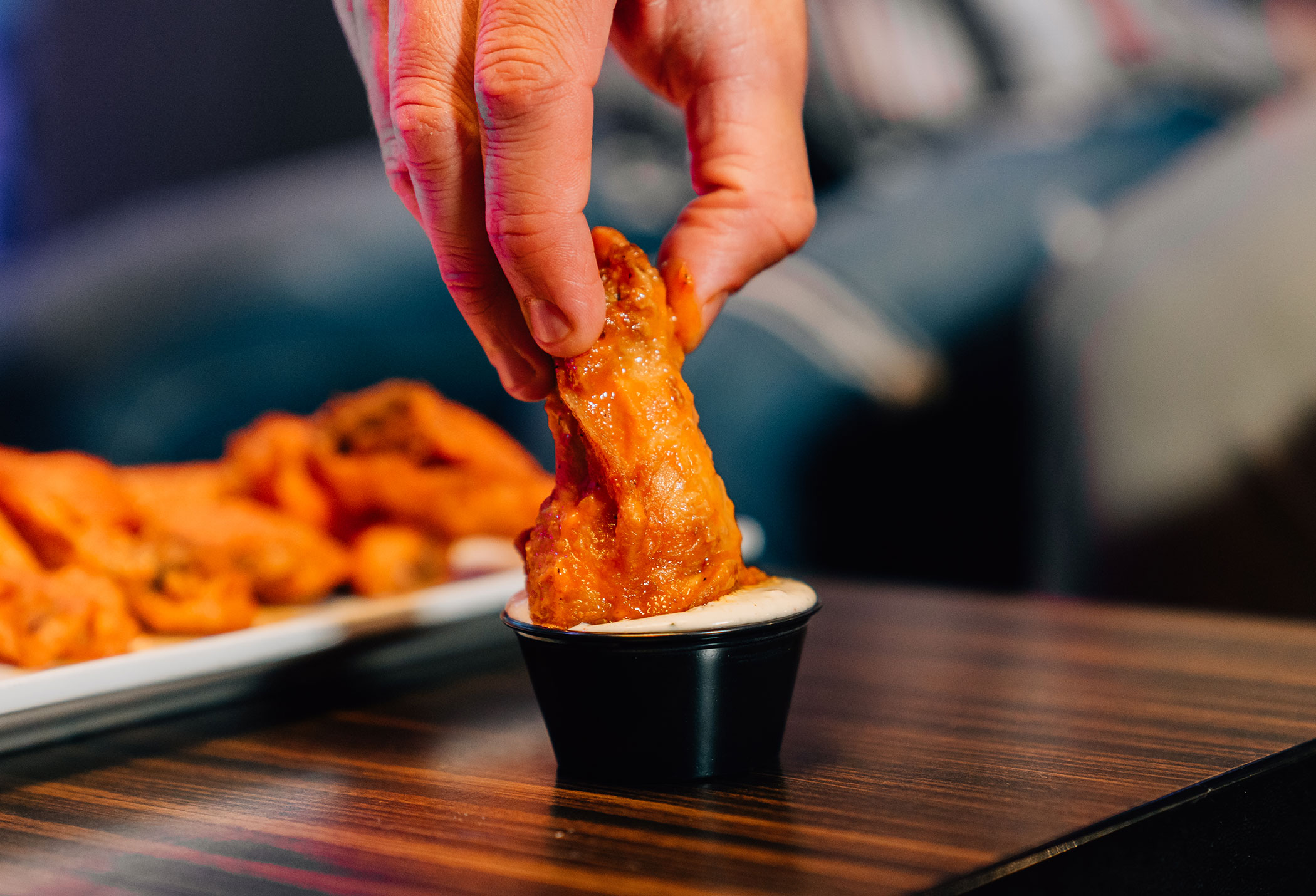 Additional Menu Options
These options include desserts! Treat your guests to a light snack, a meal or a fully decked out banquet!
Join the Kingpins
Royalty Club
you'll never have more fun
saving money!
Join the Kingpins
Royalty Club