VISIT US IN BEAVERTON FOR
LASER TAG
JOIN THE NEXT
LASER TAG MISSION
Transport to a distant planet where a futuristic industrialized world encroaches upon an untamed rainforest of twisted trees, strange creatures and colorful species of plants. This quest highlights the beauty that the earth provides with bright greens and blues. Journey through our Avatar Earth Quest arena with up to 28 players. Our state-of-the-art arena features two levels of undeniable excitement in an organized, safe environment. No reservation needed! Missions run every 15 minutes. Event packages are available for larger groups.
MORE ABOUT OUR LASER TAG
ARENA & EQUIPMENT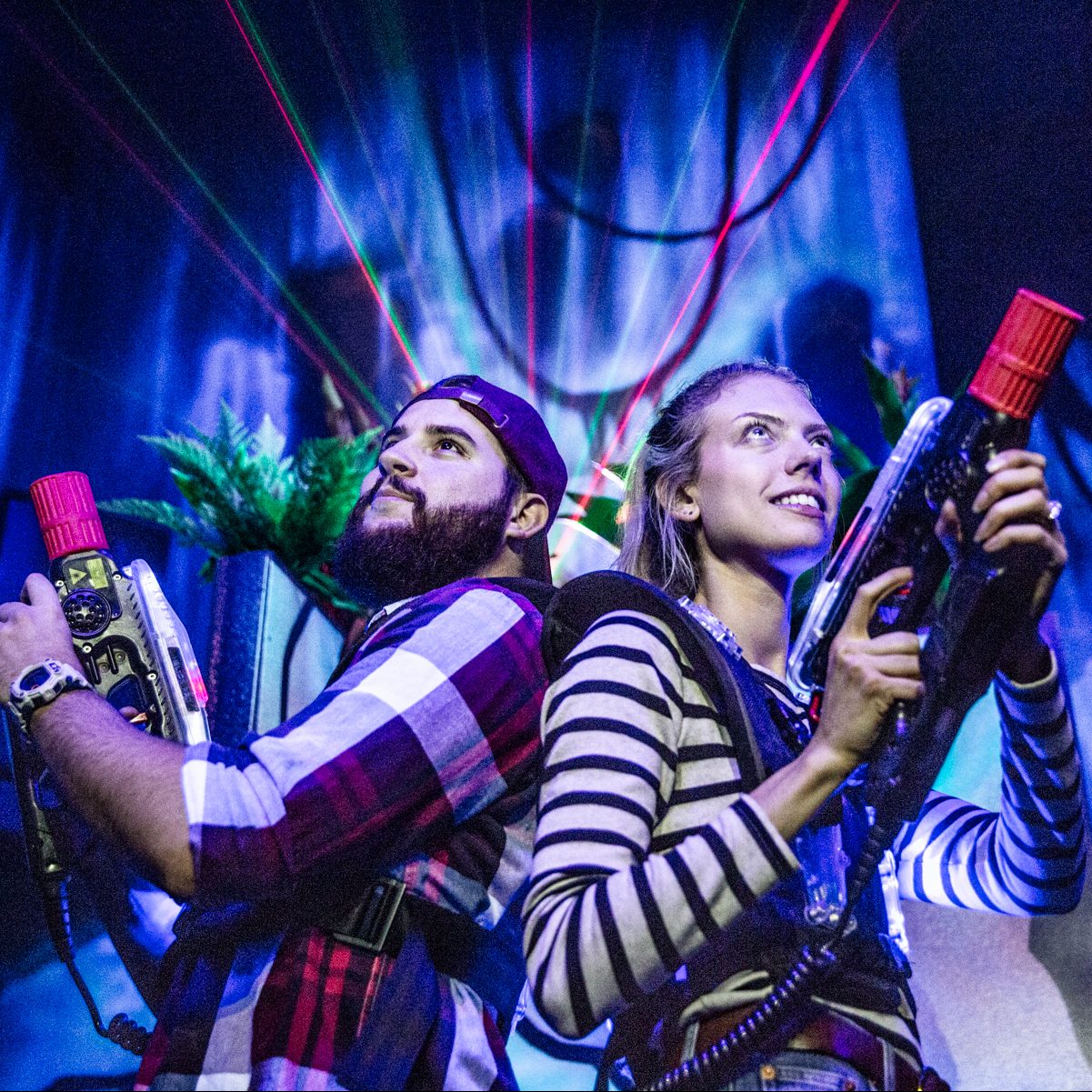 Missions
Each mission in our multilevel arena lasts approximately 15 minutes. You'll start with a mission briefing, then gear up to prepare to start your journey through our Avatar Earth Quest. Working together as a team to score the most points and win the mission!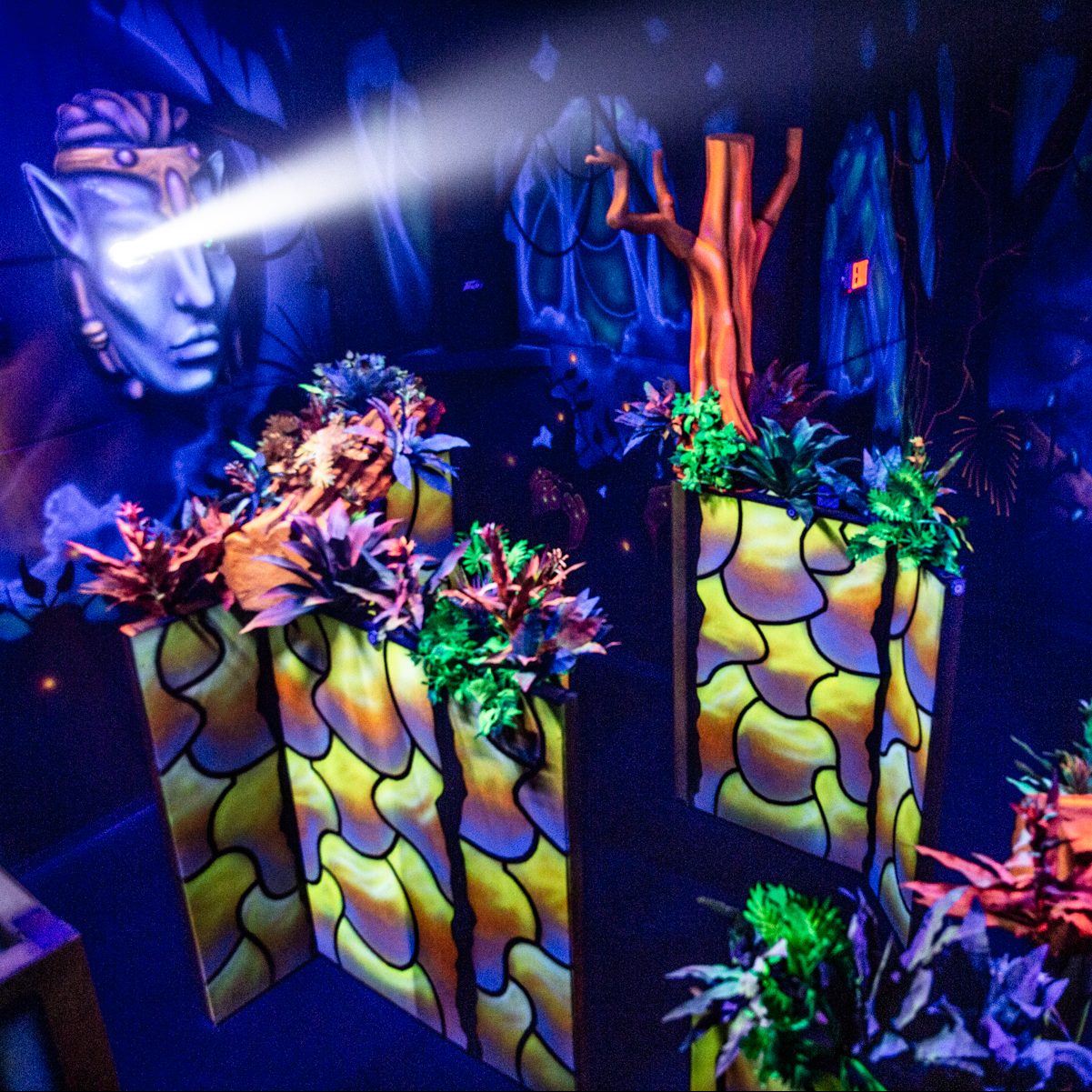 Two Levels
Our 3,800 square foot two level arena is designed for maximum fun! You'll have plenty of obstacles to hide behind our futuristic industrialized untamed rainforest of twisted trees.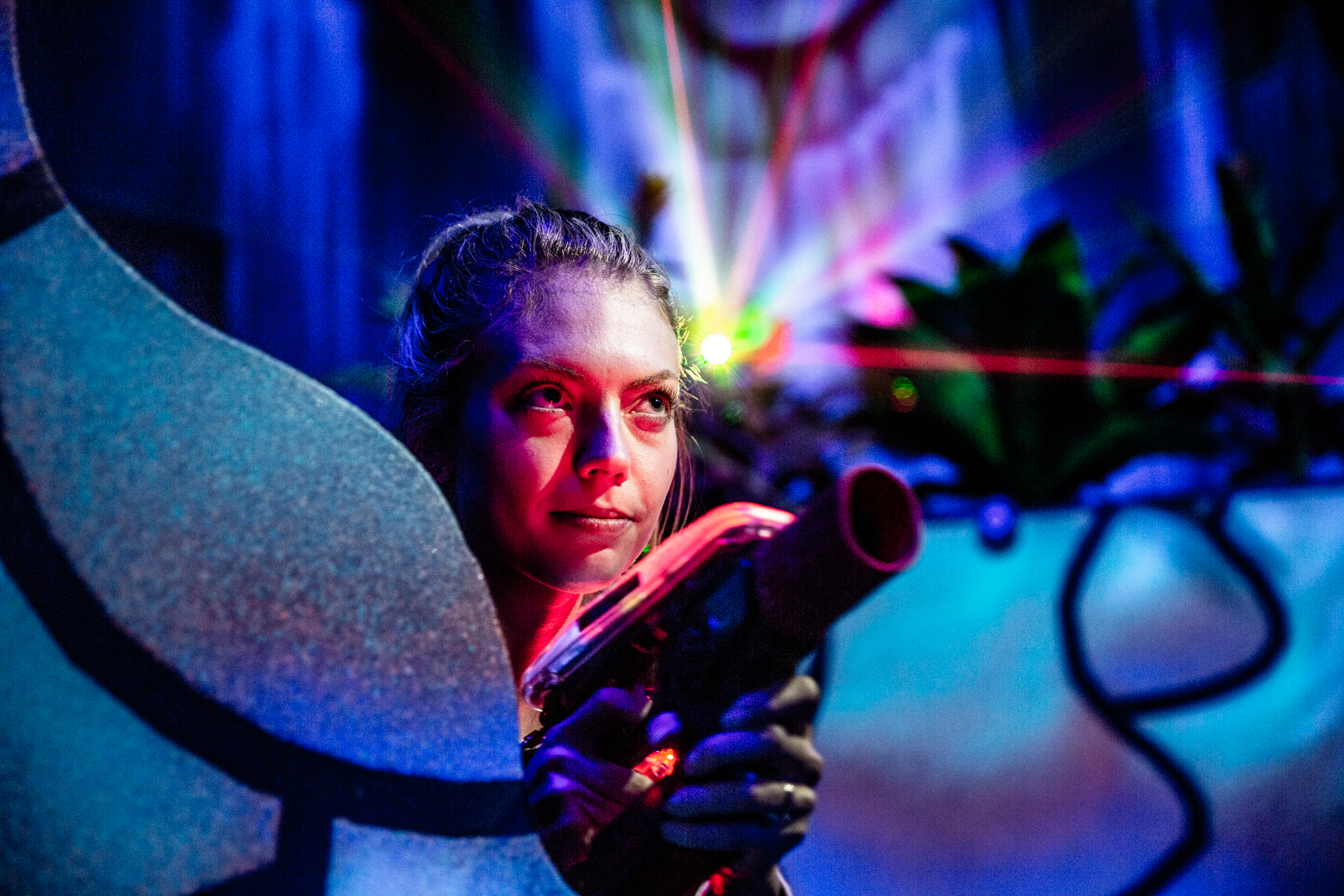 Phasers & Vests
Our Helios Pro Equipment is engineered for an immersive experience while still being fun and easy to use. Each vest has target areas on the chest and shoulders. Phasers are equipped with LED readouts showing player status, scores and much more.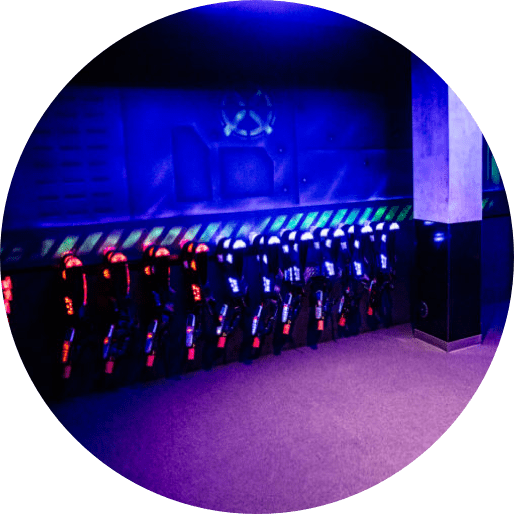 Team Sport
Up to 28 guests per mission. Two teams are formed with skill set in mind to help each team journey through the untamed rainforest of twisted trees.
GREAT ACTIVITY FOR
GROUPS OR PARTIES LASER TAG
Every Monday & Tuesday
5PM-CLOSE
$4.50 per mission
PRICING
Weekdays Before 5PM
$7 Per Mission
Weekdays After 5PM & Weekends
$9 Per Mission
Join the Kingpins
Royalty Club
you'll never have more fun
saving money!
Join the Kingpins
Royalty Club