Roll into Leagues & Clubs at KingPins Portland
KingPins is your headquarters for bowling leagues!  From serious competition to those just looking to have a little fun and make new friends, we've got a league for you.  We offer sanctioned and non-sanctioned leagues with weekly drink frames, open play discounts, and monthly coupons for discounts on bowling and food and beverage from the TapHouse Bar & Grill.
Let us find the perfect fit for you on one of our leagues or clubs.
Additional League Play Cleanliness & Safety Procedures
Cross Lane – League play will continue to compete using cross-lane style.
Symptoms of Illness – League bowlers should self-monitor and refrain from entering the facility if they are experiencing any symptoms. Such as a fever, are awaiting results of COVID-19 test or feel that they have been exposed to COVID-19.
Masks Required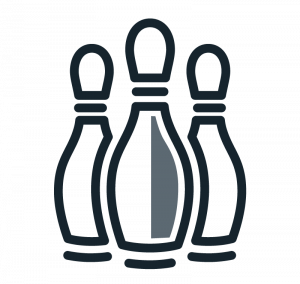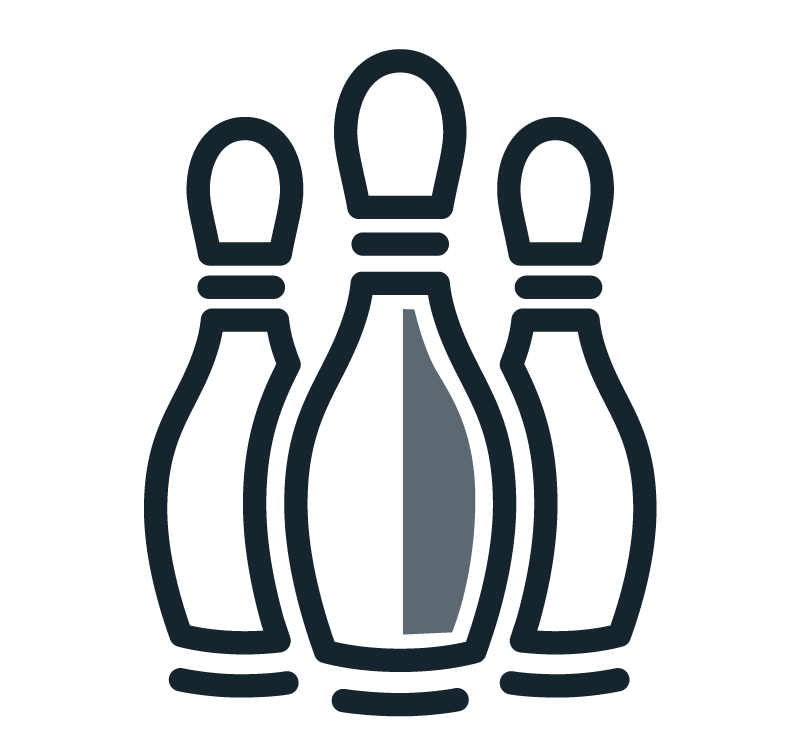 More Information to Come Soon!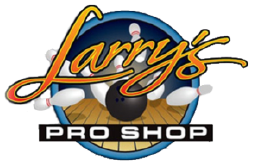 For more than three decades, Larry's Pro Shop has been the premier provider of equipment and training to Portland bowlers. We're dedicated to helping both first-time bowlers and experienced league members alike improve their game and find the skills necessary to stand out in the lanes.
In addition to equipment sales, we offer a comprehensive range of bowling ball services. If you need to have your bowling ball de-oiled, drilled or resurfaced, look no further than Larry's Pro Shop!
KingPins hosts a variety of tournaments throughout the year. Below are the current and upcoming tournaments.
Interested in having KingPins host your tournament contact us here to find out more information.