Roll into Leagues & Clubs at KingPins Beaverton
KingPins is your headquarters for bowling leagues!  From serious competition to those just looking to have a little fun and make new friends, we've got a league for you.  We offer sanctioned and non-sanctioned leagues with weekly drink frames, open play discounts, and monthly coupons for discounts on bowling and food and beverage from the TapHouse Bar & Grill.
Let us find the perfect fit for you on one of our leagues or clubs.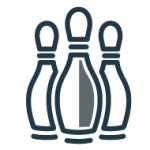 Additional League Play Cleanliness & Safety Procedures
Cross Lane – League play will continue to compete using cross-lane style.
Symptoms of Illness – League bowlers should self-monitor and refrain from entering the facility if they are experiencing any symptoms. Such as a fever, are awaiting results of COVID-19 test or feel that they have been exposed to COVID-19.
Mask Requirements – Masks are required throughout the facility except when eating and drinking at your assigned table. Bowlers will be reminded if seen with their masks off or down. If there are continuous issues, we will ask the bowler not to return to KingPins until the mask requirements have changed.
Seating and Designated Areas – We will be using the settee and concourse seating for league bowlers. The team scheduled to bowl on the lane closest to the approach will be assigned to the bowler's seating area. The team scheduled to bowl on the lane closest to the concourse will be assigned to the bowler's seating area and concourse seating. Team members will have to seat closer than six feet. Signs will be posted.
Season Schedule – Our goal is to begin shortly following approval of bowling. Leagues may be asked to adjust start times, bowl every-other-week.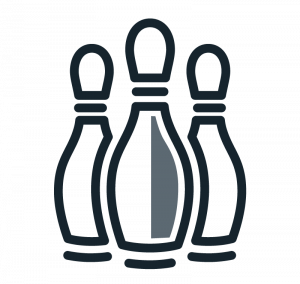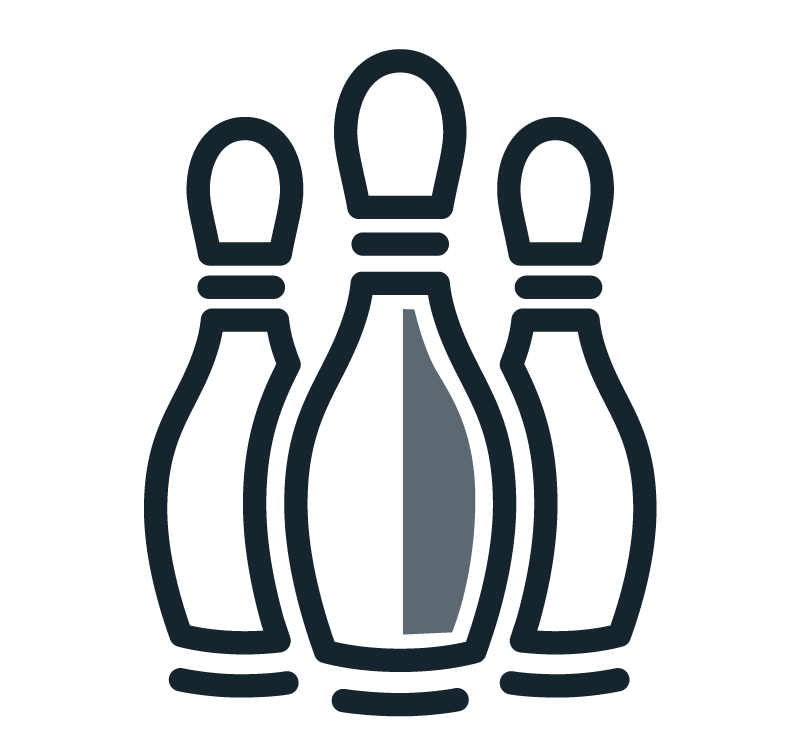 As our league bowlers roll those perfect games and high series stay tuned to check out the top bowlers.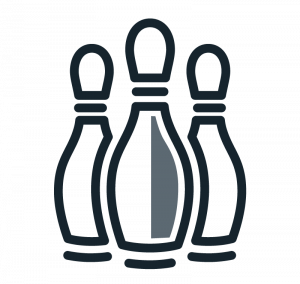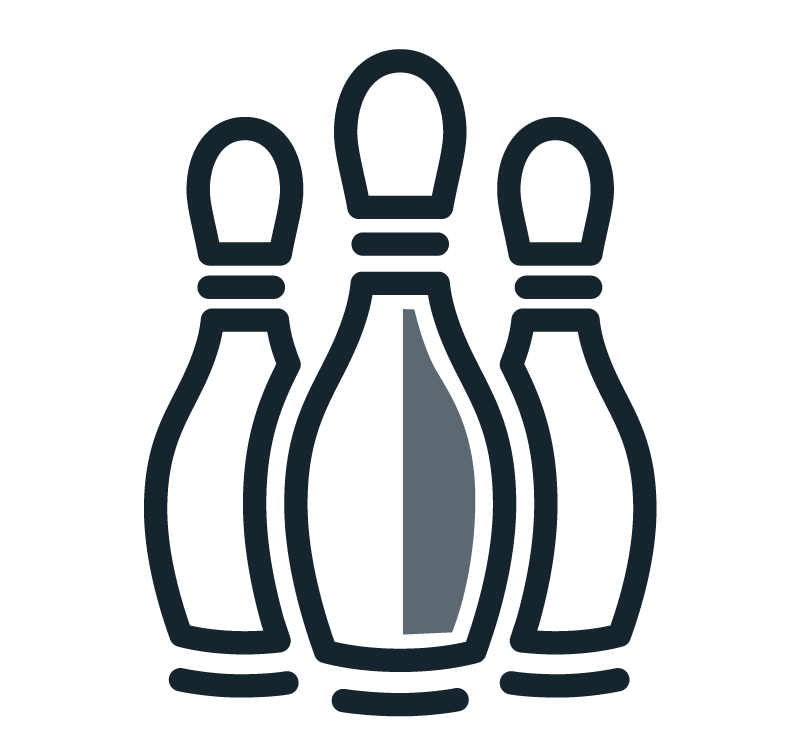 November 17th will be the last day of leagues until we are able to re-open.
All league bowlers join the text club so we can send you all updates. Text BOWLING to 370370 and follow the prompts.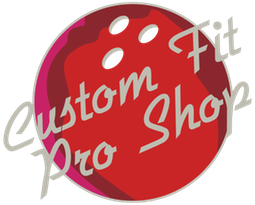 Visit our full service bowling pro shop and receive expert advice from our KingPins Beaverton professionals. We can assist you in selecting bowling balls, shoes, equipment and other bowling supplies.
Our Custom Fit Pro Shop team is Chris Burnett, USBC Silver Certified Coach and Pro Shop Manager Gary Yamasaki, certified instructor and author of "Head Games".
Contact us at 503-646-1116 or [email protected]