Roll into Leagues & Clubs at KingPins Beaverton
From serious competition to those just looking to have a little fun and make new friends, we've got a league for you.  We offer sanctioned and non-sanctioned leagues with weekly drink frames, open play discounts, and monthly coupons for discounts on bowling and food and beverage from the TapHouse Bar & Grill.
Additional League Play Cleanliness & Safety Procedures
Cross Lane – League play will continue to compete using cross-lane style.
Symptoms of Illness – League bowlers should self-monitor and refrain from entering the facility if they are experiencing any symptoms. Such as a fever, are awaiting results of COVID-19 test or feel that they have been exposed to COVID-19.
Masks Required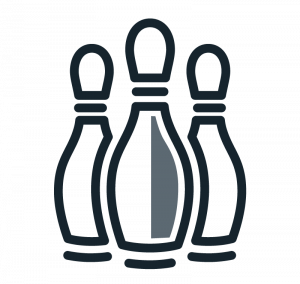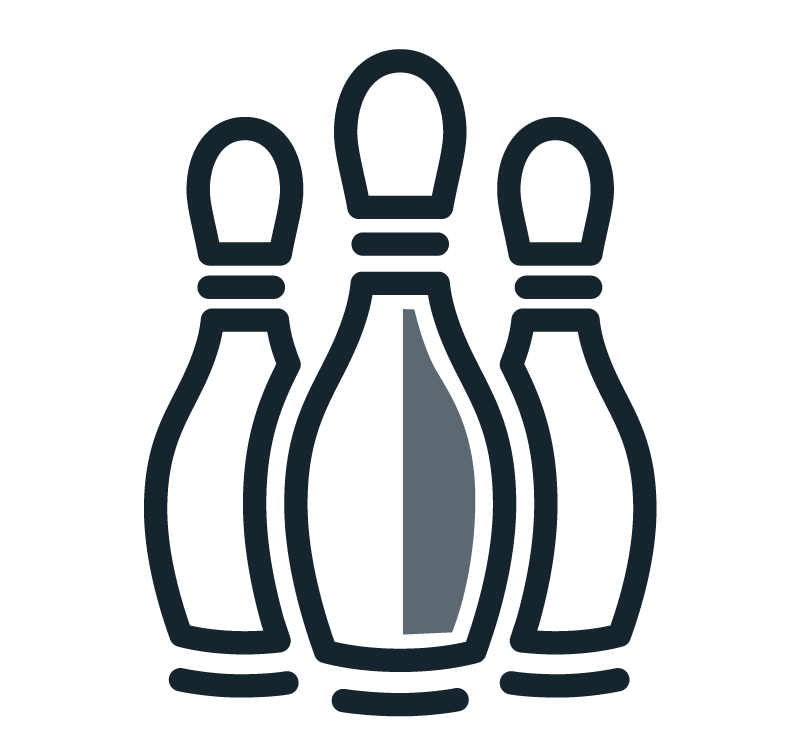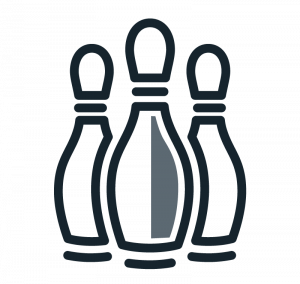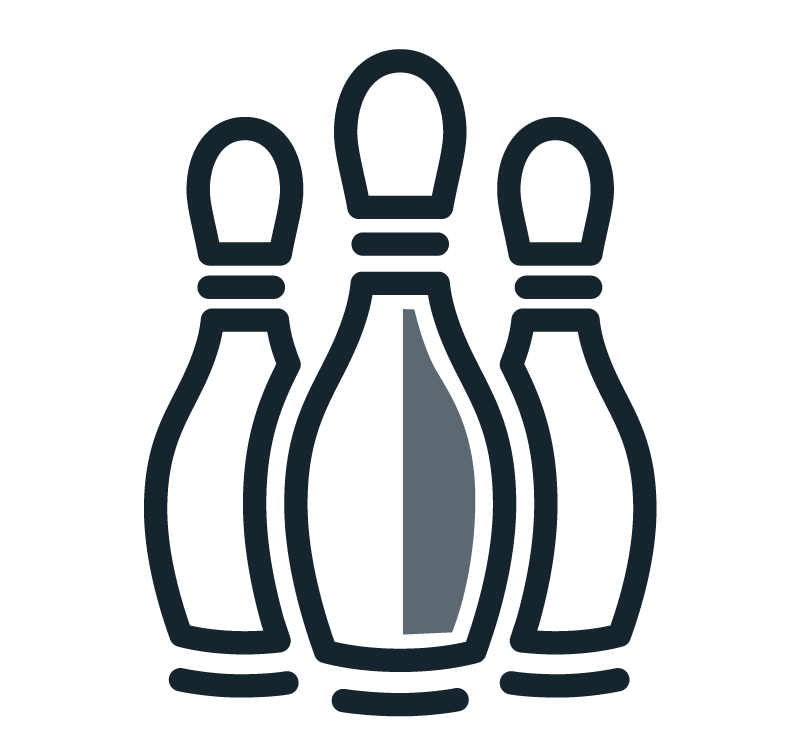 KingPins Sweeper Information to come soon!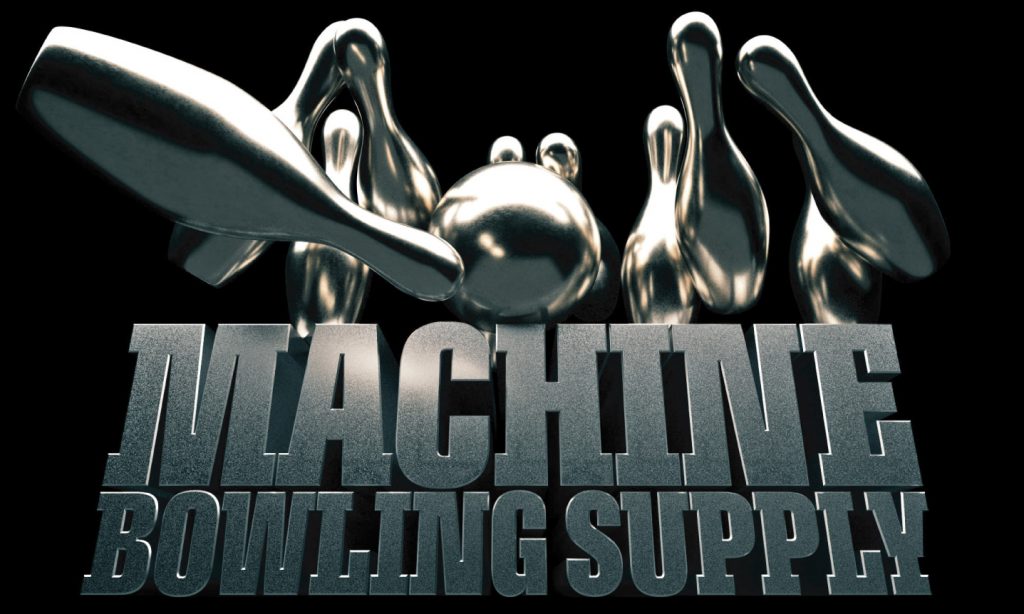 Machine Bowling Supply Pro Shop is now open inside Kingpins Beaverton.
For more information visit HERE
For assistance contact us at 503.352.1157.