We are always looking for talented individuals to join our team. We are looking for service-oriented team members to fill full and part-time positions. At KingPins, we pride ourselves on being friendly, attentive and responsive team members. All team members are expected to present an appearance that supports our fun and professional image!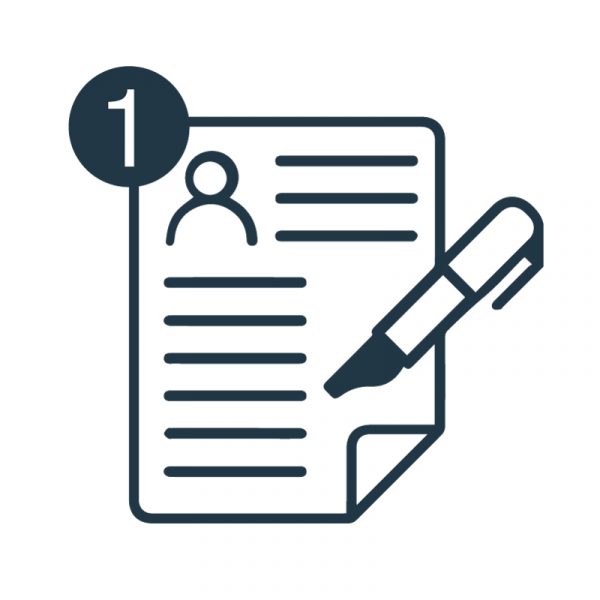 STEP 1: APPLICATION
Step 1 is complete! You have filled out the online application and it has been submitted to the KingPins Management team!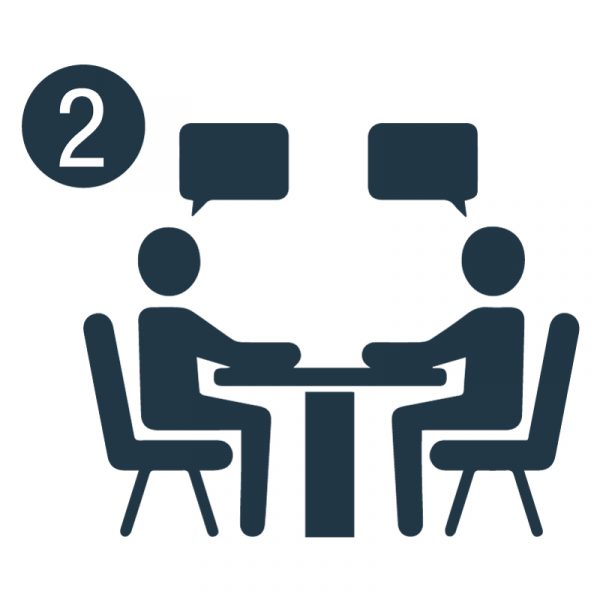 STEP 2: ATTEND AN OPEN INTERVIEW
All applicants must attend a walk-in open interview at the location you wish to work at.
KingPins Portland – Mondays & Wednesdays 4pm to 6pm
KingPins Beaverton – Mondays & Wednesdays 4pm to 6pm
Please read the Who We Are on our website related to our dress code. Being familiar with it and abiding by it, will be an advantage to you during the interview process.