Looking to spend some time with friends!
Happy Hour Bowling Club is not your grandma's bowling league. lt's truly an entertainment experience. Our social bowling clubs/leagues provide many choices of days and times to fit your schedule. Beginners are welcome; the handicap system makes it fair for everyone. Each league member receives Guest Appreciation coupons good for discounts on bowling, pro shop equipment plus food and beverages from the TapHouse Bar & Grill. These leagues offer great weekly entertainment!
PORTLAND
92nd & Powell
Portland
**Mondays at 6:30pm (Starting May 11th)**
**Registration Not Available Yet**
Tuesdays at 6:30pm (Starting May 19th)
Sundays at 6:30pm (Starting May 10th)
Beaverton
BEAVERTON: CEDAR HILLS
Beaverton
Mondays at 6:20pm (Starting May 11th)
Wednesdays at 6:20pm (Starting May 20th)
Thursdays at 6:20pm (Starting May 14th)
Fridays at 6:15pm (Starting May 15th)
Sundays at 8:30pm (Starting May 10th)
Is our Happy Hour Bowling Club for You?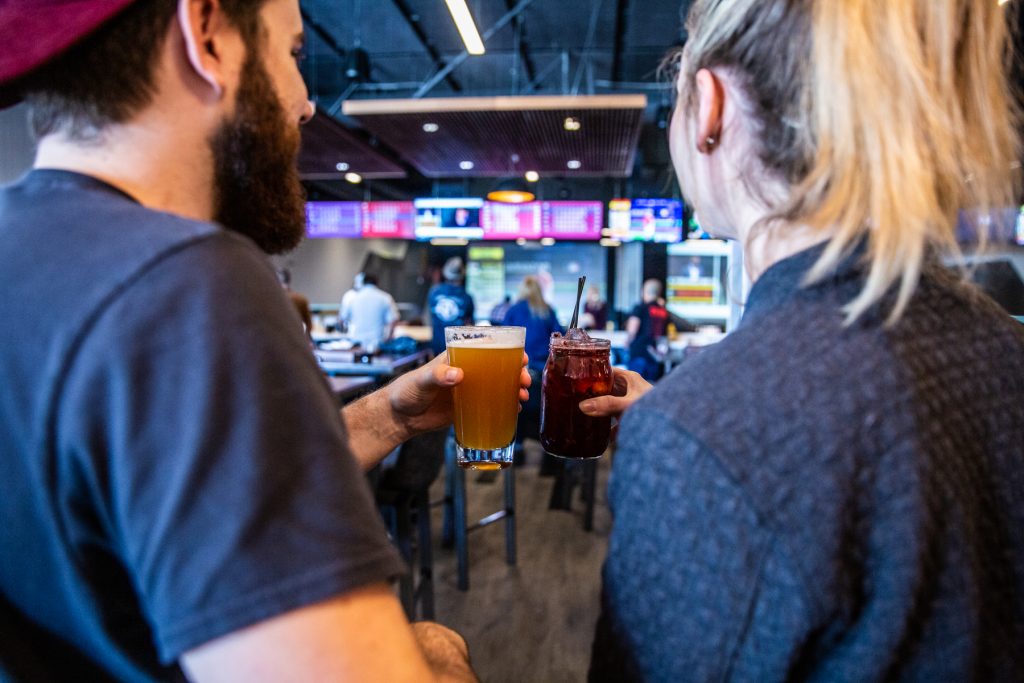 Get Friends Together
Everyone has a lot going on! Plan a night out for casual bowling and drinks.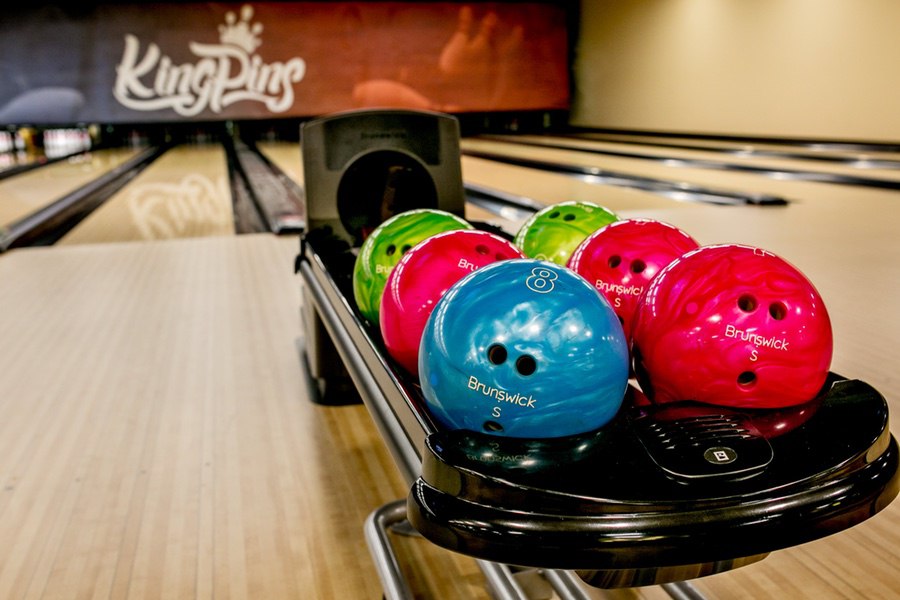 Want a Social Sport
Don't pick a sport where you need to buy equipment. We provide everything you need.
Get to Know Co-Workers
Looking for an after-hour activity to help grow the culture at your work.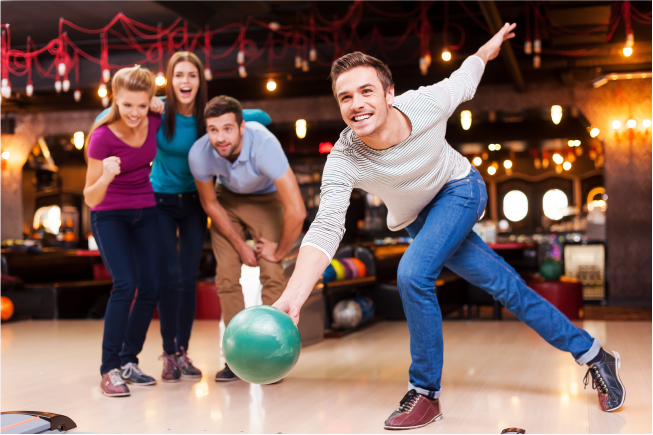 New to the Neighborhood
New to the area and wanting to meet new people.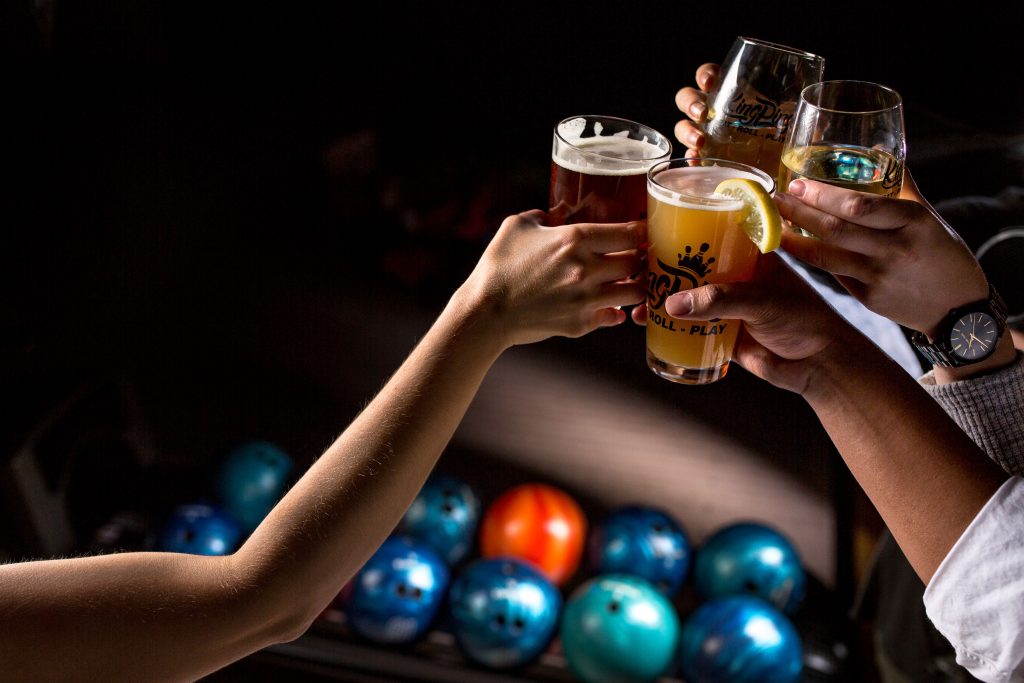 Enjoy a Night Out
Looking to have a night out be a regular thing. Let us plan the fun!
New Friends
Looking to find some new friends with similar interests.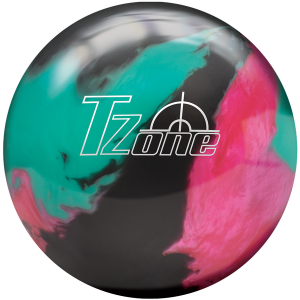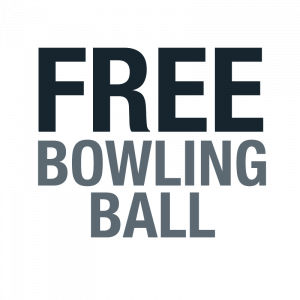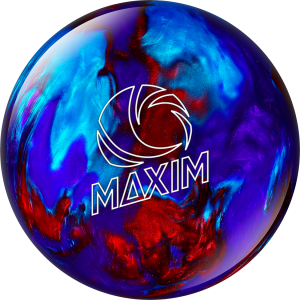 Included in the weekly league fees all bowlers will receive a free Brunswick T Zone or Ebonite Maxim bowling ball. Including custom drilled to fit to perfect with each bowler. Both bowling balls are great for beginners. Already have a bowling ball the free bowling ball can be converted to Pro Shop credit for $79.95 which can be used towards upgrading to a different bowling ball, a bowling ball or bowling shoes.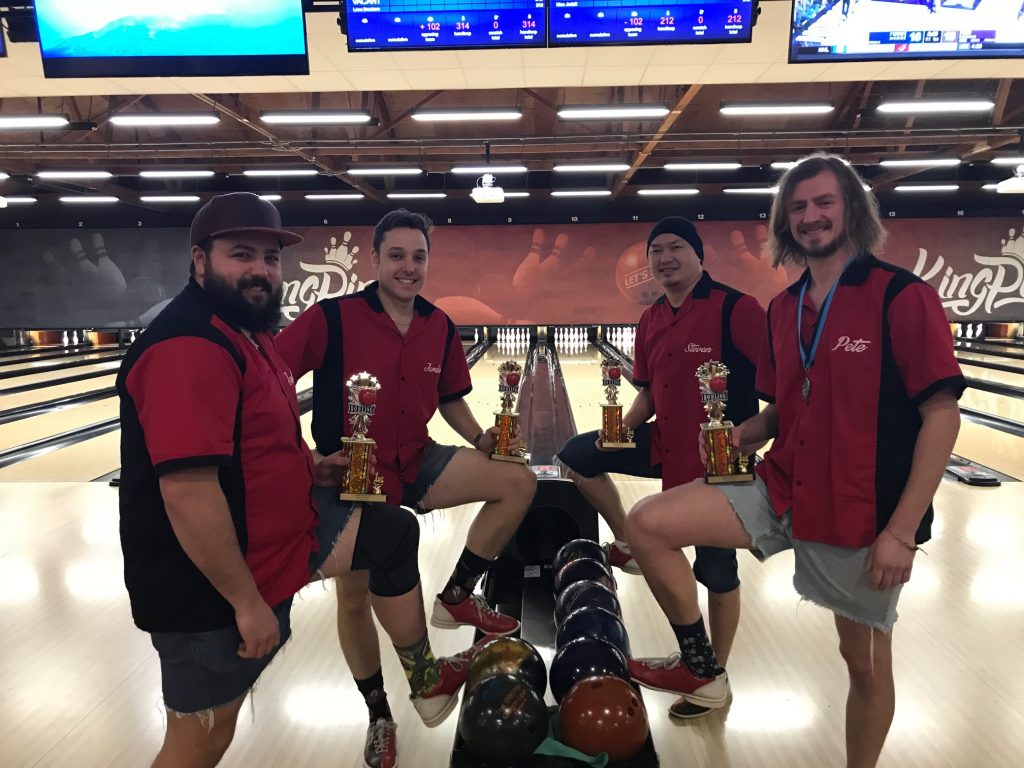 Happy Hour Bowling Club Registration