Beaverton Kids Party Packages
Joseph Krahn
2020-10-27T23:52:45+00:00
Beaverton Kids Party Packages
Have a blast with a birthday celebration at KingPins Beaverton! Enjoy bowling, games and great food with one of our birthday party packages kids. Reservations are required. Click the "Book A Party" button to get started booking your event today!
Or call our event sales team at 503.646.1116.
Available Monday-Sunday (before 5:30 PM)
BOWLING    •   ARCADE    •   FOOD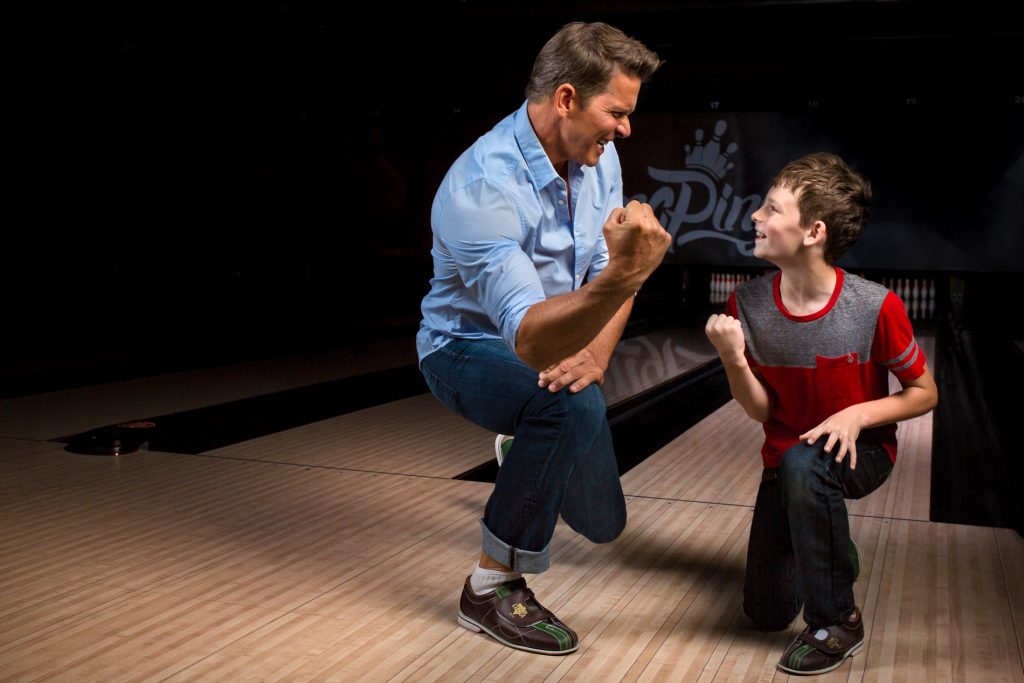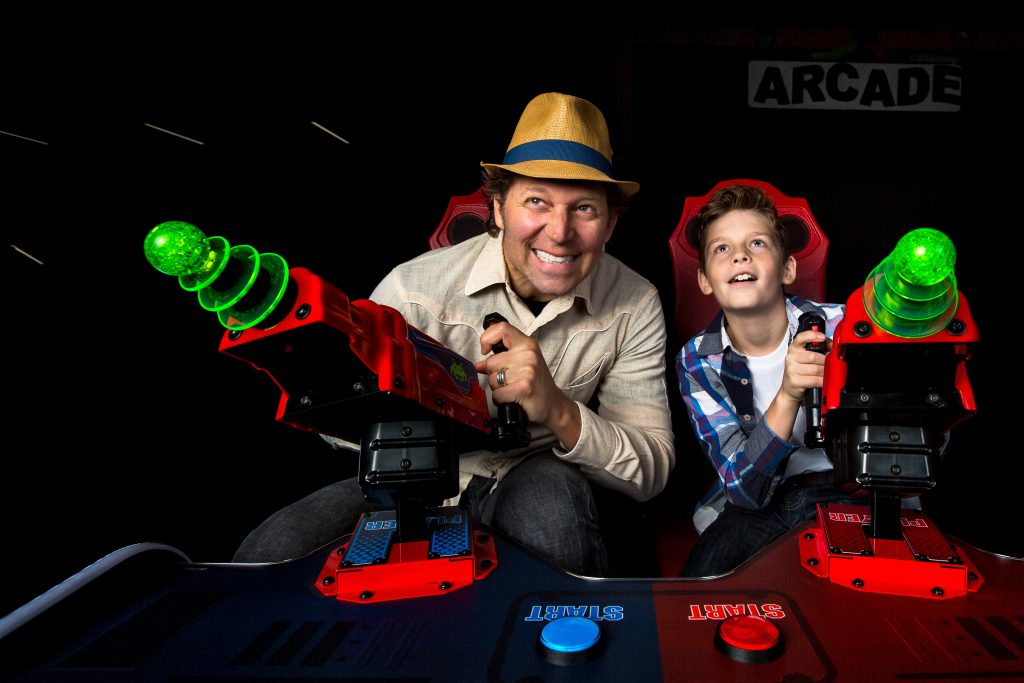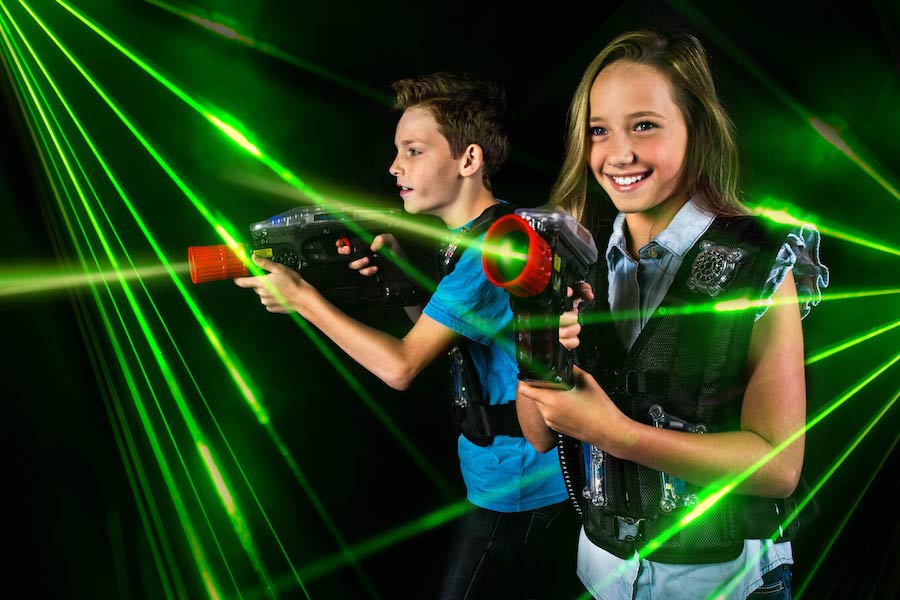 Guest of Honor receives 500 Arcade Redemption Points and a Souvenir Bowling Pin
PARTY HOST
PER PARTY
PIZZA
2 SLICES
FUN CARD
$12.00
75MIN BOWLING
 INCLUDED
LASER TAG
  ONE MISSION
EXTREME LASER TAG
$24.99/guest
GUEST OF HONOR RECEIVES 500 ARCADE REDEMPTION POINTS AND A SOUVENIR BOWLING PIN!
PARTY HOST
PER PARTY
PIZZA
2 SLICES
FUN CARD
$12.00
75MIN BOWLING
LASER TAG
2 MISSIONS
EXTREME BOWLING
$24.99/guest
Guest of Honor receives 500 Arcade Redemption Points and a Souvenir Bowling Pin
PARTY HOST
PER PARTY
PIZZA
2 SLICES
FUN CARD
$12.00
75MIN BOWLING
INCLUDED
LASER TAG
Guest of Honor receives 500 Arcade Redemption Points and a Souvenir Bowling Pin
PARTY HOST
PER PARTY
PIZZA
FUN CARD
$8.00
75MIN BOWLING
  INCLUDED
LASER TAG
WHAT OUR GUESTS HAVE TO SAY
"Our 12 year said this was her best birthday EVER!"
"Our server was awesome! You guys made us all feel so welcome for my sons bday and the food and beverages were out really fast and we always had help! Nice work guys!! "
"Everyone was great, well organized and things went very well. Definitely top of our list of parties in the future."